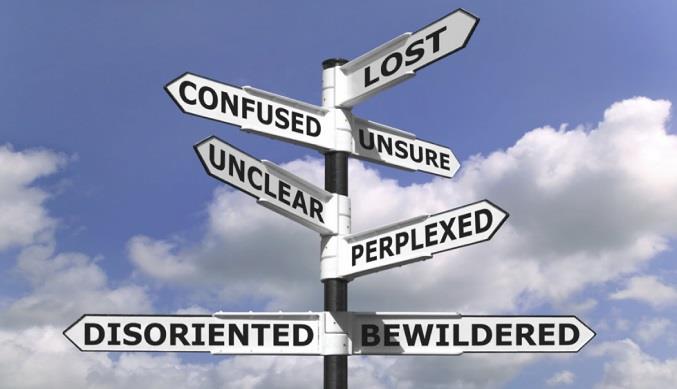 Last Updated: 15/12/2015  
Tags: Lettings_2015_Legalrequirements_Property_Market_Legislation
You've scrimped and saved, talked to various banks and mortgage brokers, scanned the internet, viewed x amount of apartments, negotiated on your ideal investment property, waited for searches, management packs to materialise, then all of a sudden you are a second home owner.

Now you need only rent out your exciting new endeavour to secure a bit of extra income and you'll be a happy camper….

Easy? Well first you will need to….

1. Secure some angelic tenants through an agent, who with Simon Cowell abruptness has vetted the hopefuls and politely redirected the Marilyn Manson look a likes elsewhere.
2. Checked they earn the correct income to afford the apartment
3. Importantly, haven't had any prior convictions or run ins with their last landlord
4. Registered their deposit with the DPS
5. Checked and inventoried them in…

Then you are good to go…? Yes, but….

The joy of new legislation is it doesn't stop, each year there is another host of legal requirements that you need to know to not only cover yourself but protect your investment.

So, courtesy of our ARLA qualified Lettings geek, Danny, please see a helpful breakdown of 2015 DO's and DONT's to make your life just that little bit easier….

• New section 21 rules. You cannot serve it within the first four months of tenancy. The earliest it can be served is on the first day of the fifth month, and anytime thereafter. The notice is always served in line with the rent due date.

• All S21 notices served going forward will be immediately invalid, unless the following has been served prior to the commencement of the tenancy:
o Condition of dwelling house not improved after tenant has written a valid complaint.
o "How to rent: the checklist for renting in England" leaflet. From 1st October 2015, 'How to Rent' guides have to be served to all tenant's commencing a new tenancy from 1st October 2015. Link to government produced guide here.
o Gas Safety Certificate provided before start of tenancy
o EPC

• A smoke alarm has to be located on each floor of the property, so a terraced house with three floors, will need a smoke alarm on each separate floor. Apartments will only need one, unless they are split level, but it is advised to have more than one if it is a big space.

And to clarify….

• Carbon Monoxide alarms are ONLY necessarily in the same room as any solid fuel appliances, such as log or peat burning stoves, wood fired ovens.

• Legionnaire's disease (yup) you're supposed to say you have the all clear for it but at present, we understand, you won't be prosecuted if not tested. Do it yourself to avoid heavy costs.


If you are lucky to have a few apartments in a block it is RECOMMENDED that communal doors should be fitted with locks/catches which are openable from the inside without the use of a removable key. This should always be the case in HMOs, including shared houses.
Where security locks are fitted, they should be of thumb-turn to facilitate this.

Plus: It is strongly RECOMMENDED that the exit door from each apartment is also openable from the inside without the use of a removable key.

And coming to your investment for 2016…

• Getting the right ID: it's imperative that you get a valid form of ID. New legislation from February 2016, requires all landlords and managing agents to get a valid form of ID for all adult occupiers. Best practise is a passport, but a National ID card or UK Driving Licence will suffice.

• Finally, they are discussing introducing an electric certificate but nothing confirmed yet…

Easy when you know, not so much when you don't. Despite all of the above don't be afraid of letting. If, however you feel slightly overwhelmed, get us to manage your property, we take to stress like a duck to water.