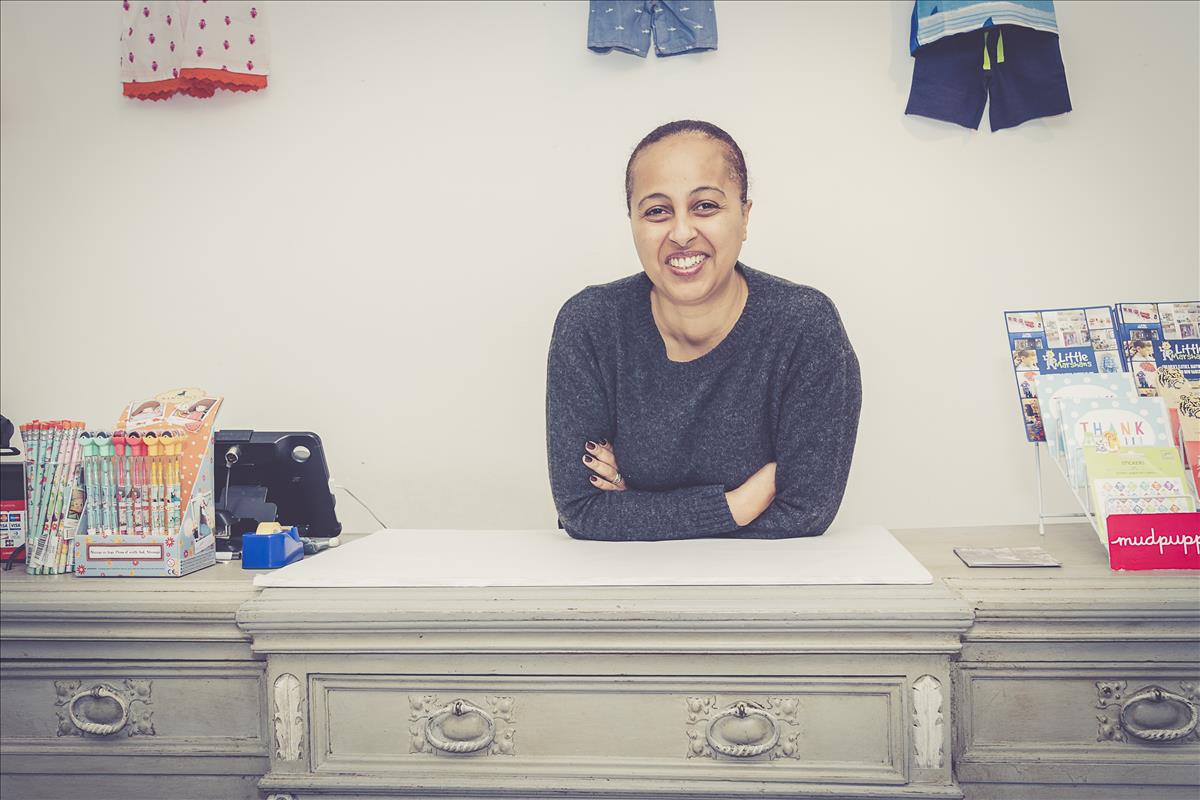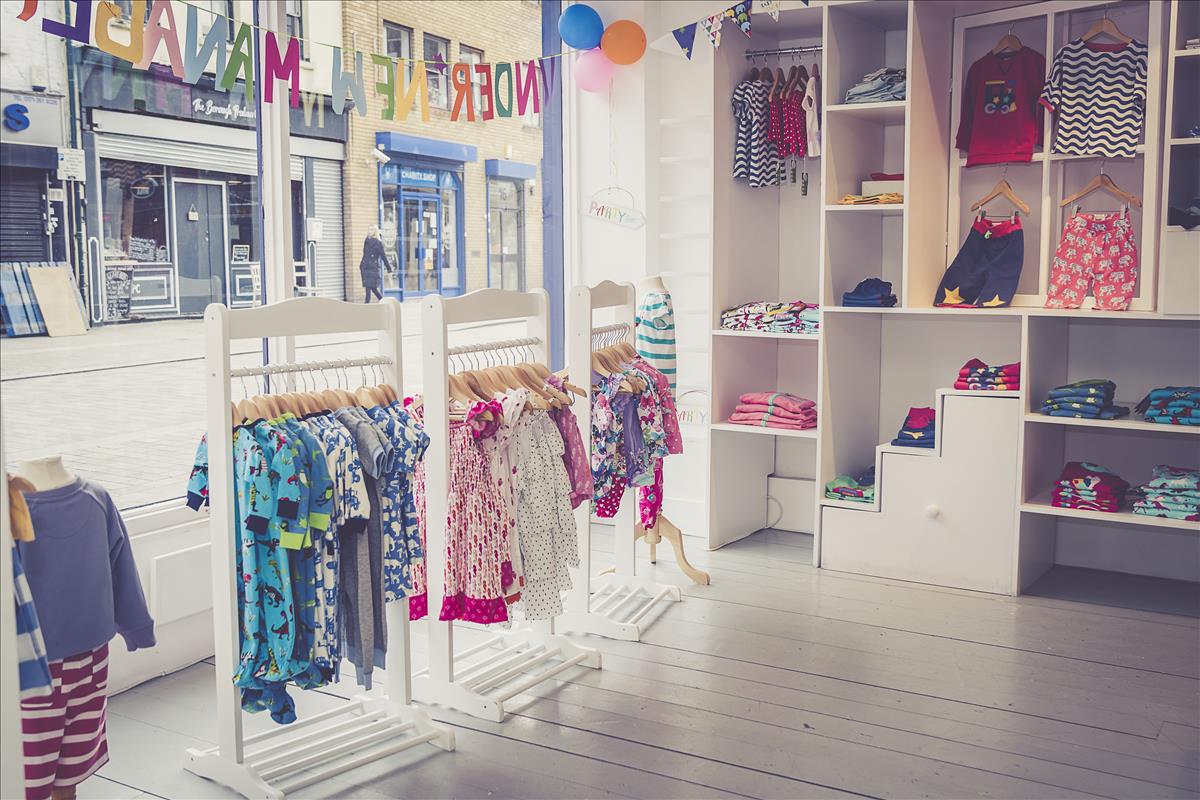 Published: 20/03/2017   Last Updated: 20/03/2017  
Tags: Little Marshans, Lower Marsh, Waterloo, Childrens Shop, New Management
If you frequent Lower Marsh, you will probably have seen the quaint independent children's clothes and toy shop, Little Marshans and possibly heard on the grapevine, that the founder of the boutique recently came close to closing it down. To our delight, former employee at the shop Samantha has stepped up to the plate to rescue Little Marshans.
Now that you've taken over the business, do you have a master plan?
Now is just the beginning, so we will wait at least a couple of years, but we would like to expand and open a second store, if all goes well. We will start the online business as well, because these days I think it's very important. We already have a website, but it hasn't been used for selling. Because of Waterloo station and all the hotels around here; a lot of our customers don't even live in London, so they already ask us 'Are you online?'
Also, a lot of people from St. Thomas' have said they find it very difficult to find quality premature clothes, in independent British shops and end up buying online. So, if possible, we would like to start doing deliveries to St. Thomas' Evelina London Children's hospital.
I'd really like to utilise my basement, which is huge, by potentially offering baby yoga or expanding the shop down there, in the future.
How do you think things will change for you personally, now that you are self-employed?

It's a new challenge, I don't think it will be much different working for myself or for someone else. You should put all your strength and knowledge in either way. Most of the time I've worked in smaller shops, so the owner is never around. Usually it's us working in the shop and making the decisions for everything apart from our payment! Even ordering the clothes, I've always done that. Working in the small shops you have more responsibility; it's different to working in a big shop with lots of rules and procedures.
What did you use to do before taking over Little Marshans?
Previously, I worked with women's clothes; I started in H&M, the busiest one in London on Oxford Circus, it was crazy! After I moved to Fenwick on Bond Street, then Gucci. I've worked for many retailers, but never children's clothes. This was a welcome change as it's a lot more fun; the customers are so much more relaxed! I love choosing the stock for kids as it is always varied and colourful, providing a lot of joy to my clientele.
When you're buying stock for the shop what are your main considerations and criteria?
Our range is aimed at newborn-7 years old. We try not to go over because firstly the shop is not big enough and because from 7 years up, children really know what they want. It can be quite difficult even under 7, girls know what they want from an early age now. Luckily, they approve of what I stock it's just the parents having to negotiate with them what they can and can't have, which can be a problem.
What your most popular selling item?
Toys! We are buying the same brands we had before because they sell very well LE TOY VAN makes unique painted wooden toys such as dolls and pirate ships, then at the other end of the spectrum we have WOW bold plastic toys.
Are there any new items that you're introducing that you're excited about?
We have introduced one new brand so far called Kite. It's a very colourful clothing brand. I think it's nice for children and spring is coming, that's why I chose it. It's also a lower price point than Hatley or Mini A Ture, because Kite is British and the others are Canadian and Danish.
That's good, it's great to support other British brands.

Yes, especially now with Brexit, it's quite worrying. It will be expensive for retailers to buy from outside the EU. I will look consciously to find more brands that are British, but it's not easy, even with toys. There's an opportunity to try to develop something, but we will see!
What's your favourite thing about Lower Marsh?
I think it's the market stalls. They make Lower Marsh a destination point for lunchtimes, as you can get any type of food you like. They may not be the most beautiful thing to look on to, but it certainly does bring customers to the street.
How do you think the new business rates being introduced will affect the business?
I know they are going to increase them and as a new business it will affect us.
I think it's too much pressure for new businesses and in fact I think a lot of businesses will be forced to shut down, which is a real shame. I will just have to manage it as best I can, as and when. In the meantime, I am very excited about the shop and growing our customer base and presence on Lower Marsh.
Little Marshans 119-120 Lower Marsh, SE1 7AE
0207 803 0888 shop@littlemarshans.com
Instagram: @littlemarshans
Twitter: @littlemarshans
Facebook: @littlemarshans