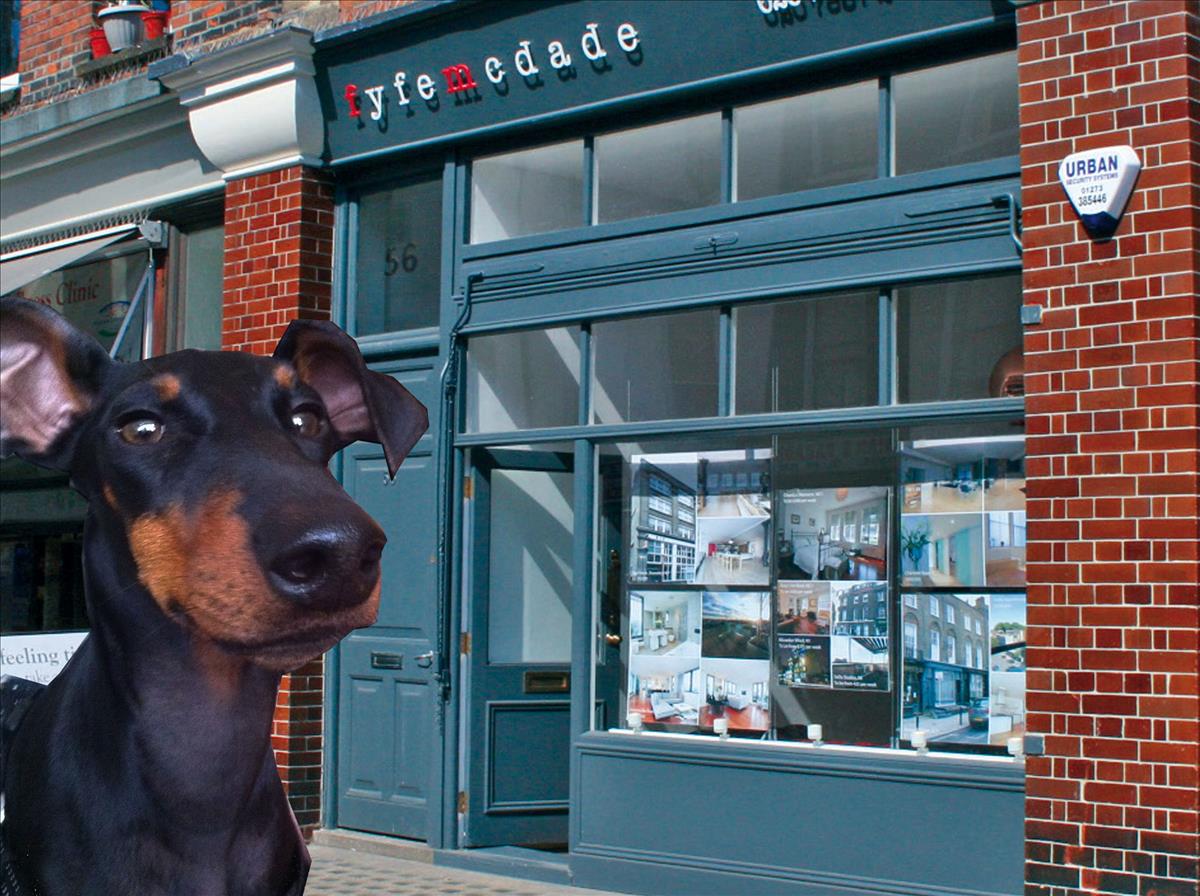 Last Updated: 29/08/2013  
Tags: Kings Cross, Bloomsbury, Property
So the bank holiday is over, the first day back has been and gone and we are now fully entrenched in a deluge of emails, valuations and property descriptions. If you were to pass one of our offices, you would hear the constant tap tap of keyboards, the phones ringing and see the odd streak of light as one of our colleagues, probably our blond haired marathon runner, Danny, sprint out the front door.

Our little white fiats are buzzing around town, heels have been discarded in favour of flats and our nails are worn down to the quick. Amongst all of this, Jimmy coolly pads around HIS office checking that no biscuits are being eaten without his knowledge and that the floor has been suitably cleaned.

Part of his daily routine is to take a stroll around Bloomsbury to check that all of the properties we are marketing are being presented in the best possible light. Today I have been drafted in to accompany him and apparently gain a better understanding of how he operates. Nothing to do with the fact that everyone in Bloomsbury needed to eat of course….
Tirelessly he pounds the streets; he leads me past a 3 bed on Burton Street which he is particularly keen on, as it has a sunny terraced garden for lounging in. A wag to Leigh Street and Queen Alexandra Mansions, both good one beds ideally located for transport links via Kings Cross and perfect for the odd trip to Paris to meet French pals and deliberate over a ripe brie. Alternatively, if you need access into town why not walk… that, after all, is the beauty of living in Bloomsbury!

Of course if you are planning to pop on the Eurostar, Marcus Wareing's new restaurant in St Pancras; Gilbert and Scott is a must. Apparently the cocktails are good too, although Jimmy rarely drinks so can only bark on behalf of others. The tenants who have just taken our 2 bed apartment in St Pancras chambers won't have to worry about one cocktail too many though….. a simple lift ride sees them safely ensconced in their decadent apartment.

To clear a head or two, Jimmy recommends a wander up to Swinton Street, where we have another great 3 bed on the market and then up Lloyd Baker Street to check out the 2 bedroom cottage in Hardwicke Mews that we recently sold, and are now renting out for the new owner.

I however, am beginning to struggle in heels so suggest heading back, thankfully Jimmy agrees. As we pass the Cube, he is tempted to check out the communal gardens but thinks better of it and aims for the office on Marchmont Street. Just as I think I'm home safe, he careers off through St Georges Park in hot pursuit of a rogue Squirrel. Whilst trying to catch up with him and regulate my breathing, I suggest cutting through Brunswick Gardens, grudgingly he accepts, well he follows anyway, apparently this isn't a TOTALLY bad idea.

As we pass through, I comment on Patrick Hodgkinson's 60's design and mention the new apartment which overlooks the square that we are now managing. He nods, I believe, approvingly. As I lead him through the complex I suddenly stop, I'm surrounded by shops and restaurants, my weary feet are revived, my dislocated shoulder, from being dragged around town has vanished. Is that my credit card in my hand? Without realising it I am in a store; Jimmy rolls his eyes in despair.

Jimmy it is 8pm you know!