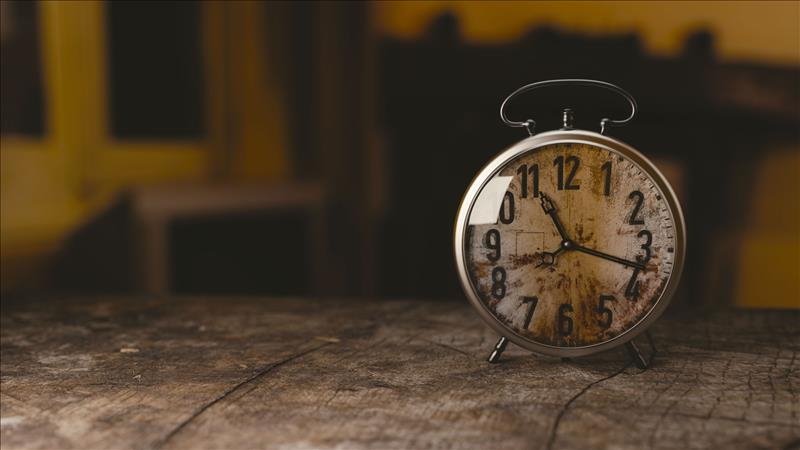 Published: 10/11/2017   Last Updated: 10/11/2017 13:24:56   Tags: Property_Market, Brexit, Buying, Selling, Pitfalls, London
You can't turn on the TV or Radio today without someone mentioning the 'B' word. 'Talks' resemble a children's birthday party, mid food fight. Butter icing dripping down negotiators faces as the public open the door, hands despairingly on their hips, yelling 'just what do you think you are playing at!'

Speculation swirls around it, whilst mud is flung from every angle. Everyone has an opinion, but no one has a crystal ball.
There is no doubt the market has slowed, anyone who tells you otherwise, ought to have their nose checked for growth. Doom and gloom resonates, so what does it mean for the market?

There are some who are prepared to sit it out, in the hope the market will plummet and then there are the vendors, stoically, standing their ground, believing their property is still worth the bullish price it was pre-Brexit. Both parties, ultimately lose.

We only need to flash back to 2007/8 to see how this goes…Sellers and buyers unite, in a sit-down. Finally, when everyone's rears are numb there is a stampede of action, driving prices up, escalating in heated bidding wars, 2013/14.

Meaning, we've learnt how fast a market can bounce back and with Cross rail opening next year, areas in the immediate vicinity of stations are proving Brexit or no Brexit, property is moving. Fashionable or 'destination' areas also prove solid in today's market. The misconception comes from plumped up prices, driven by sweeping National property statistics claiming rises year on year which have led to a disconnect between sellers and buyers, post multiple elections and Brexit.

We hit an incredible high…sellers could afford to be bullish but today due to the increasing laissez-faire attitude afforded buyers who are willing to see how the dice will fall, agents and vendors are learning the hard way that pricing competitively i.e. realistically is the only way to sell. If buyers are happy to sit around for months/years, watching the price tumble down around them, before selling…not a problem, but generally if you put your property on the market the idea is to move…isn't it? Best you kick off, on the right foot.

So, what is perceived like the collapse of Rome, on the property market, is in fact monitored price corrections till it hits the price it was always meant to be marketed at.

What today's market is not, is a flip market. The days of buying off plan and expecting huge returns in a few months…simple put, isn't going to happen. Today's investors or first-time buyers need to have a 3-5year plan to recognise proper gains. Brexit will or will not have happened and life will resume. It hasn't stopped, by the way. The pendulum will start swinging on Big Ben and the UK will remember to 'keep calm and carry on'!

Growth will return and those smart enough to have negotiated a bargain during this time will be the ones with full pockets. So, if you are in the fortunate position of being able to buy now, utilise todays' market. Sure, you could wait another year or two, pouring money down the drain, renting, or you could invest in something that is solid, bricks and mortar.