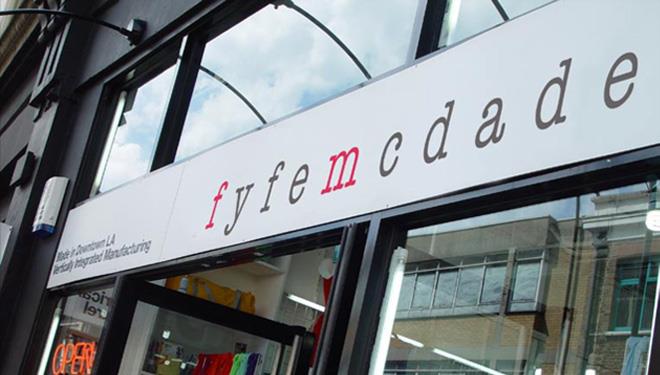 Last Updated: 15/08/2013 15:58:20   Tags: Article, News, Local, Blog, Pinterest, Testimonials
828 espressos, 250 chocolate bars, 999 email exchanges later, we have arrived.

Welcome to our new website!
I'd like to say it's been a walk in the park, well there were walks where creative musings occurred but there were also marathon runs, 150 meter swims and mammoth cycle rides to expel creative blocks. Was it worth it? We think so. Surely anything good is worth a little sweat.

So what's new? Clearer display images, better search options and more images than a flip book. In addition we have this…our new blog.

From this we will be updating you with the latest news from our three offices, commenting on the housing market and providing comic antidotes to help you through the buying, renting and selling process. Need a dog friendly pub? Advice on how to avoid running over a celebrity in Shoreditch? What's new in the area?... .we will keep you posted. Think of us as your eyes and feet on the ground, priority…you.

We here at Fyfemcdade, pride ourselves on our marketing; we recognise that one of the most important things to get right is the photography consequently we hire professional photographers to illustrate spaces at their best. So proud of this and the properties we get to market we decided to set up a Pinterest page so we can share with you all the fabulous architecture , interiors and skylines we get to work with every day.

A lot of estate agents wax lyrical about what 'they can do for you'. Well, we decided it would be better for you to hear first-hand from previous and on-going clients how they felt about working with us. So if you don't believe a word estate agents say and are full of mistrust and loathing for us all…(look we have to battle with this stereotype every day, we know what the common perception is) have a read of our testimonials page and hopefully we can change your mind.

So there it is… we hope you like it and make use of it but please remember… nothing is as good as meeting face to face. So if you are in the area, pop in, say hi, we may show a lot of teeth but we don't bite.