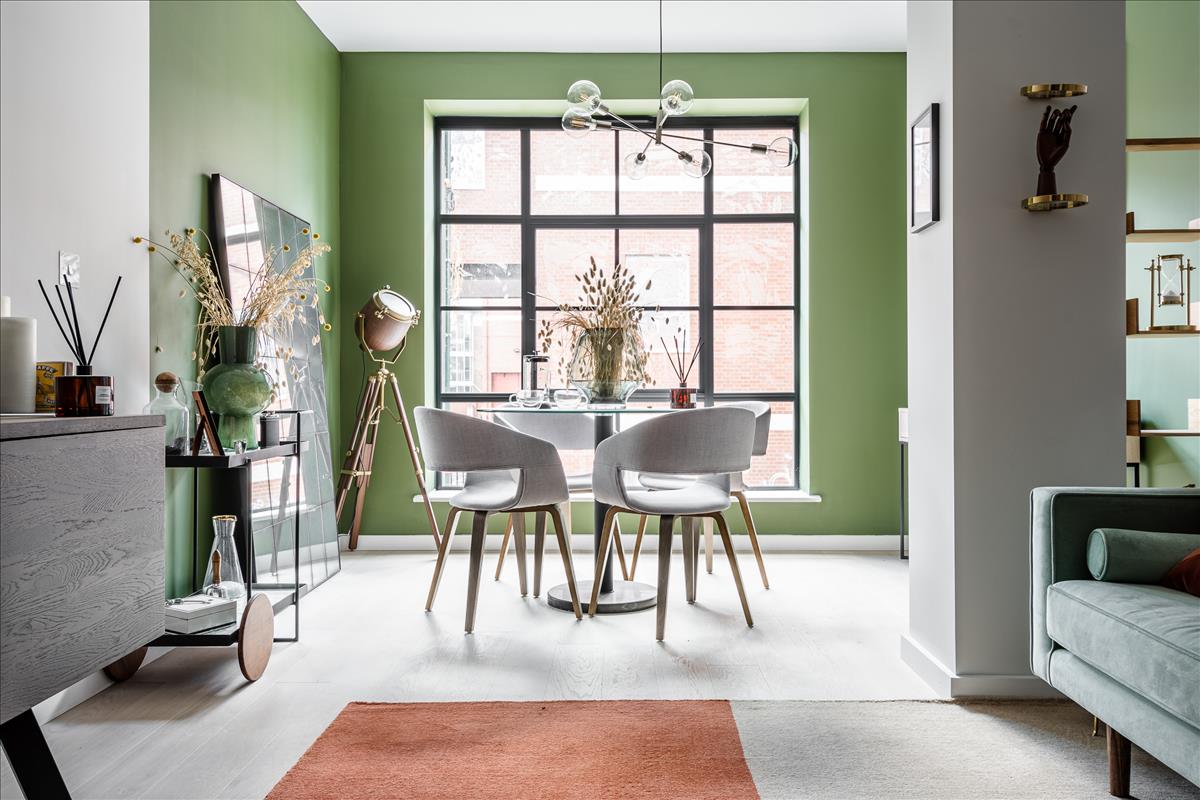 The Osborn Apartments, Osborn Street, London E1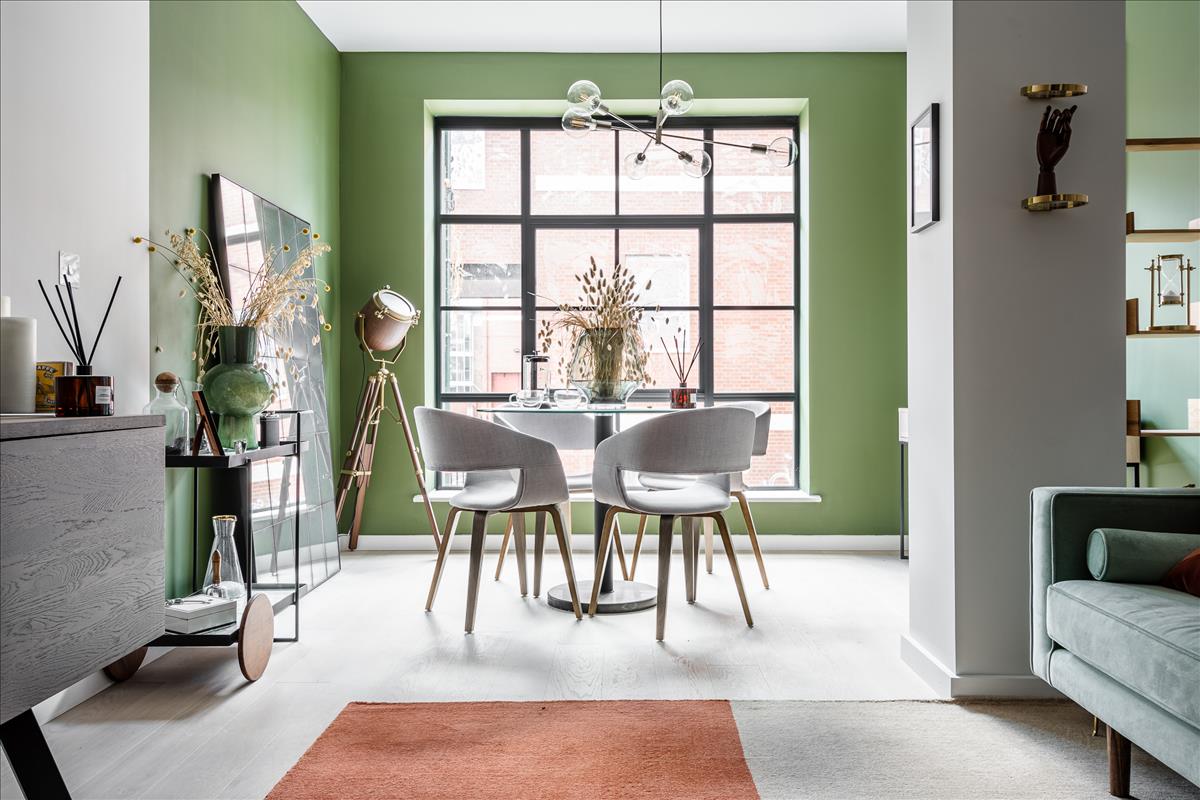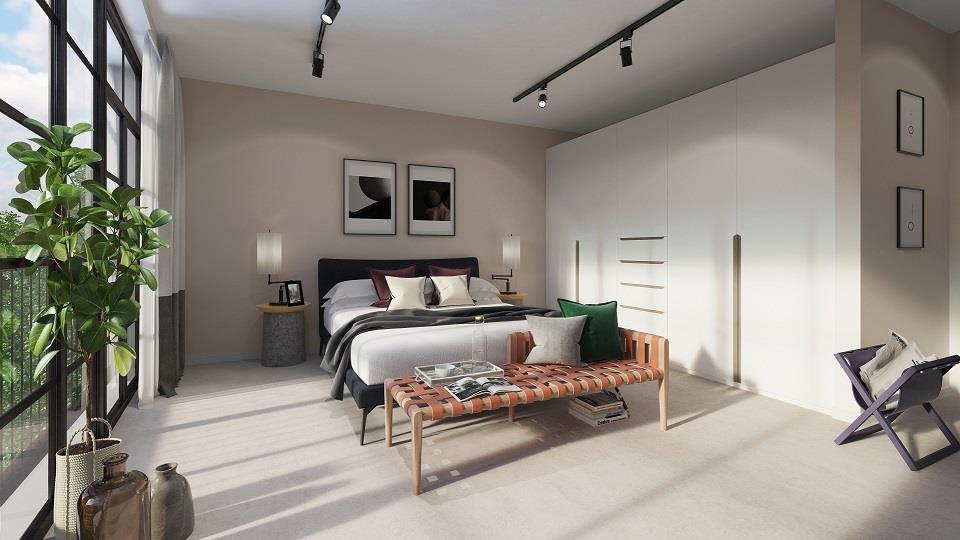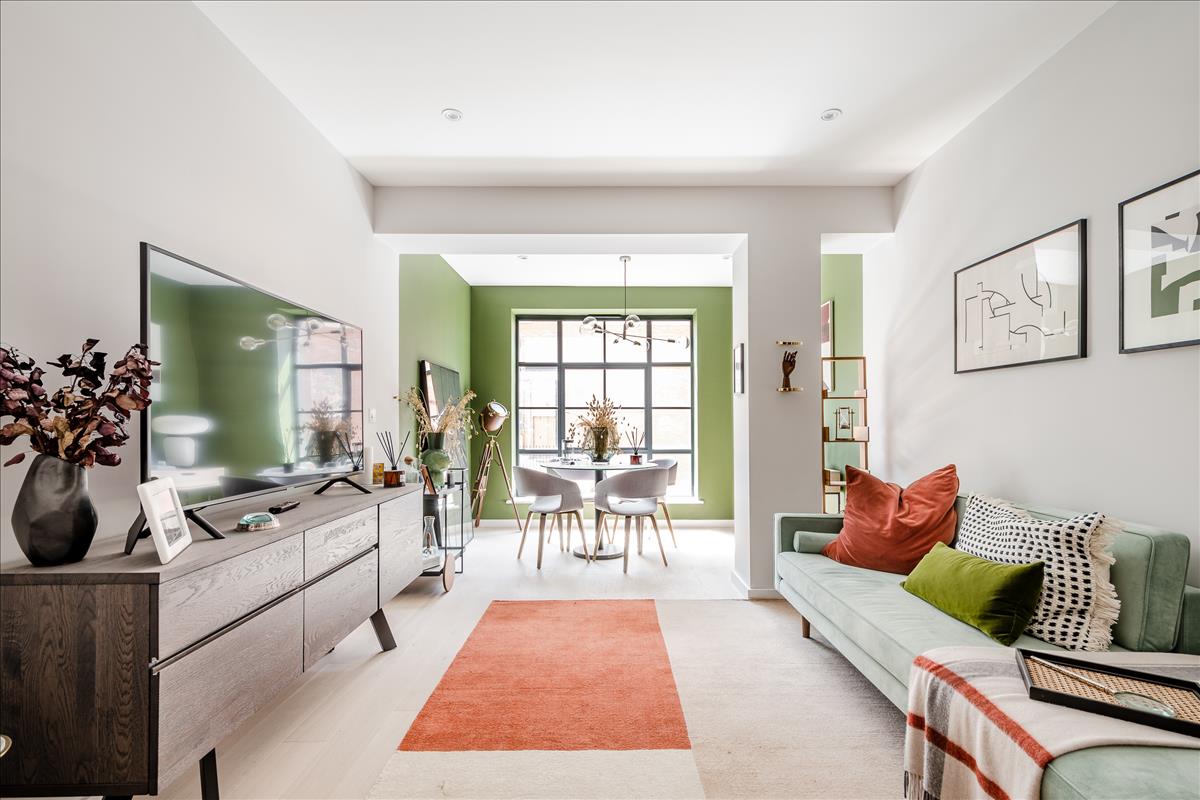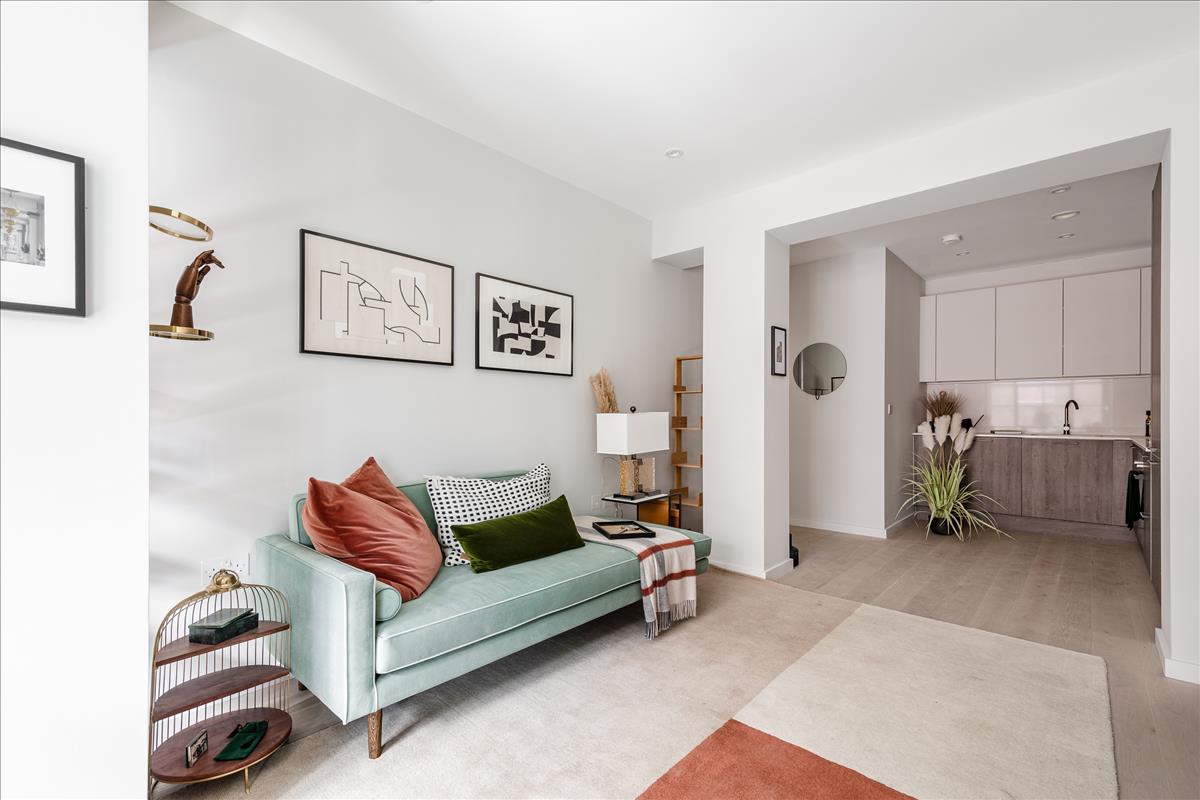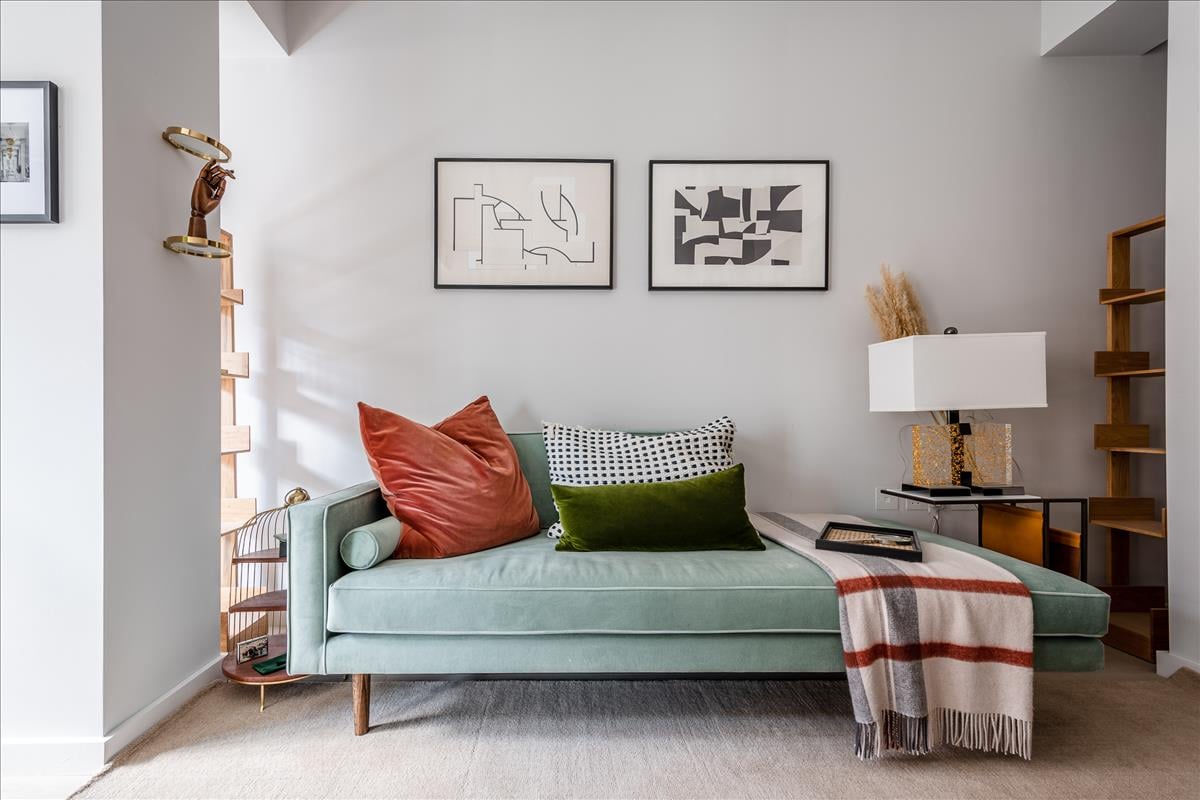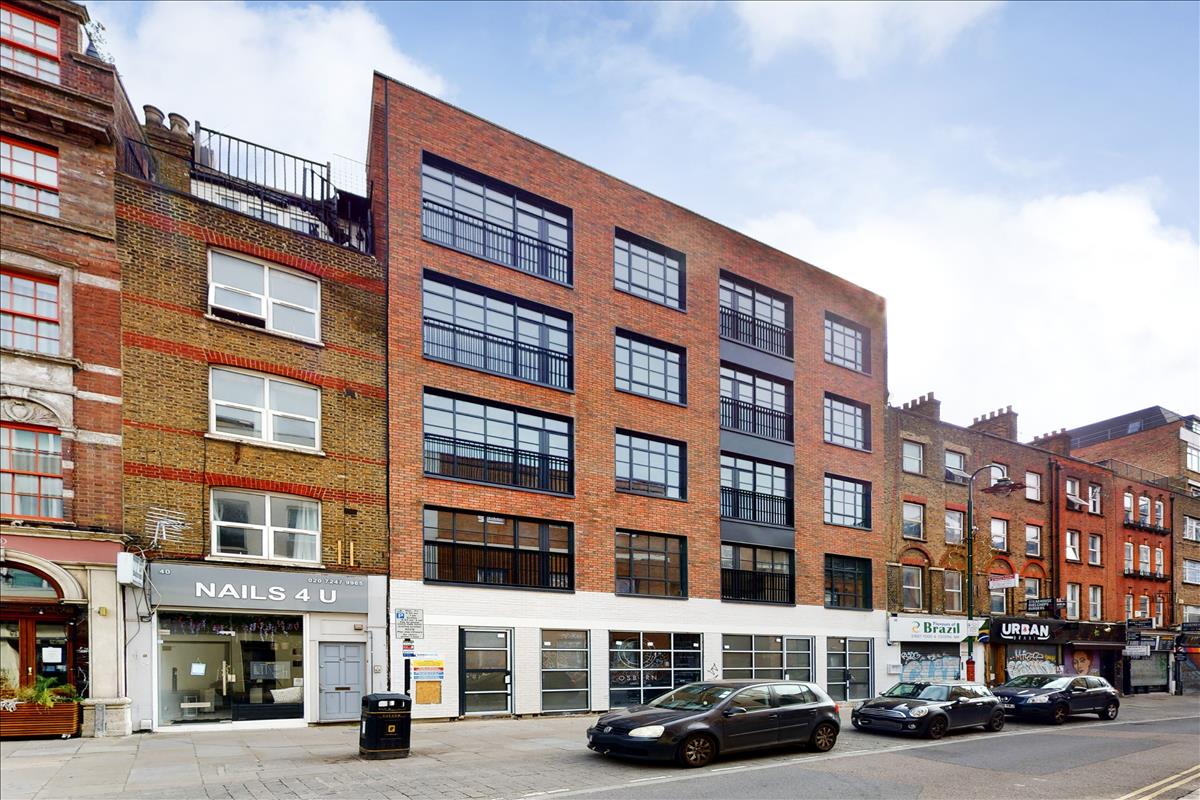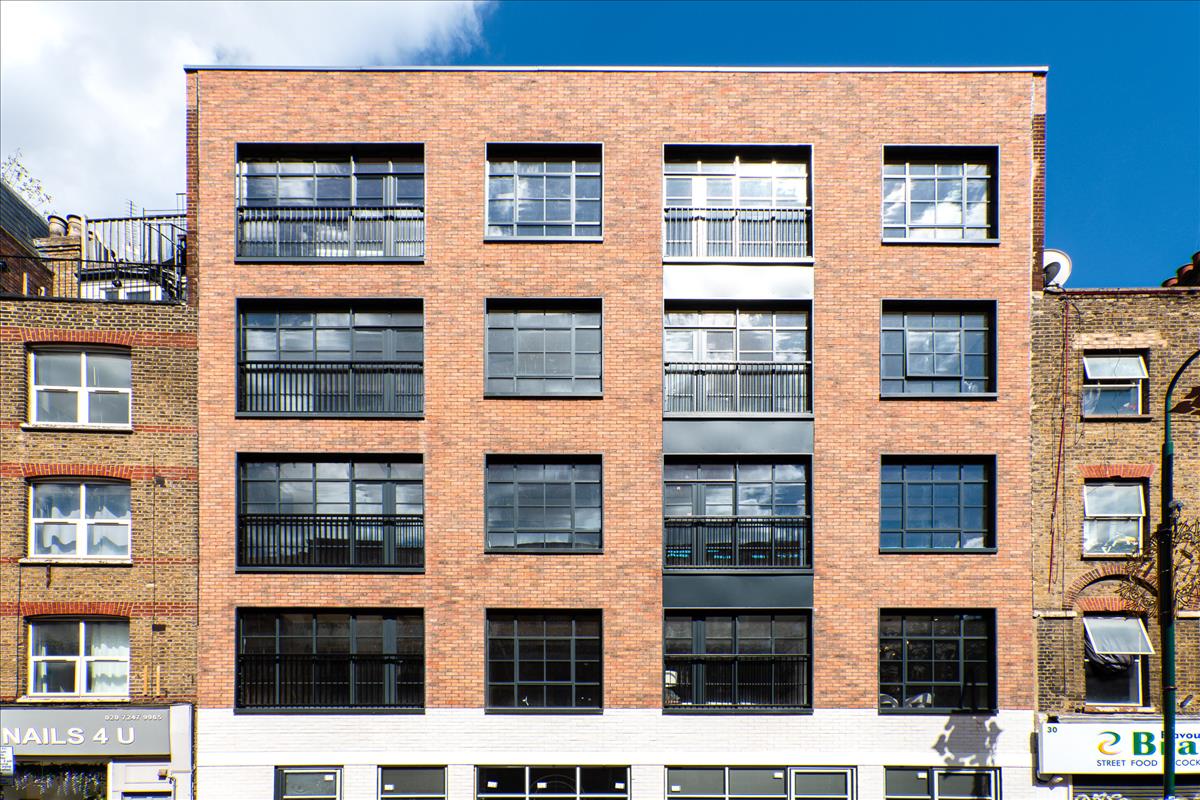 The Osborn Apartments have been developed by Goldentsone and designed by renowned London based architects Moreno Masey, who design from the inside out, taking the fragments of life within buildings and assembling them to design spaces that work effortlessly and fit together seamlessly. From these simple, functional spaces derive an honest and elegant aesthetic.

Every apartment offers a stunning living, dining and kitchen area, filled with light from huge Crittall-style windows and doors. Many have balconies or terraces, with views across the lively neighbourhood towards the London skyline. Well-proportioned with generously high ceilings, these are the perfect spaces for relaxing and entertaining, with plenty of room to stretch out or invite guests to join you.

The contemporary kitchens feature bespoke fitted joinery, fully integrated appliances, technical stone countertops
and concealed linear lighting. The kitchen / living areas are laid with engineered timber flooring, with under floor heating serving the apartment throughout.

Each master bedroom features a soft palette of warm tones introduced from painted walls and luxury fitted carpets while the sumptuously well-appointed bathrooms come fitted with stylish basins and baths, sleek mixer taps and lavish use of high-end porcelain tile. Expect invigorating, powerful showers, superior finishes and distinctive black brassware, to create uniquely luxurious spaces.

Named for the land belonging to St Mary Spital – a lodging for travellers, founded in 1197 – Spitalfields has an illustrious history of welcoming new arrivals. Successive waves of immigration have left their mark on every aspect of life here, from architecture and
commerce to fashion and language. Regeneration arrived in the 1990's, picking up the pace over the last ten years with an ongoing explosion of new and refurbished factories, shops, bars and art spaces.

Thanks to a deep well of passion and creativity, this urban renewal has meant the unique flavour of the area has been enhanced, not lost. Now, the streets hum with individuality. Design agencies rub shoulders with traditional Turkish barbers, modish new eateries with curry houses still going strong after four decades. Today's residents are drawn from all walks of life, united by their shared love of a morning coffee and locally-baked bagel. Opposite Brick Lane, moments from Whitechapel Gallery and a mere stroll from The Old Truman Brewery, The Osborn Apartments are centre stage in what might just be the most exciting corner of London.