Residential & Commercial Estate Agents

---

Serving central London from offices in Shoreditch & Bloomsbury
Penton Street, Islington N
1
A rare opportunity to acquire a freehold in Islington which has undergone extensive refurbishment. The commercial unit on the ground floor totals 576 sqft, benefits from a small rear courtyard and would suit a variety of uses from coffee shop to retail showroom.
On the first floor of the building is a one bed apartment totaling 424 sqft and o

n the second and third floor is a split level one bedroom apartment 540 sqft in size.
Both flats retain much of the historic charm and original features of the building alongside the comforts and conveniences of modern living. Exposed brick walls, double-glazed sash windows and engineered wood floors are complemented by a contemporary fitted kitchen, en suite bathroom, and video entry system.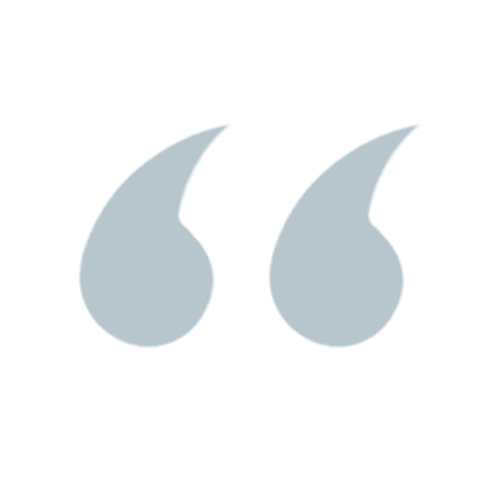 I discovered Fyfe Mcdade while viewing another property and found their approach such a breath of fresh air that i asked them to sell my flat. Every single person with whom i had anything to do with was unfailingly pleasant, helpful and interested. I would not hesitate to use them again.

Jane Rayson, Islington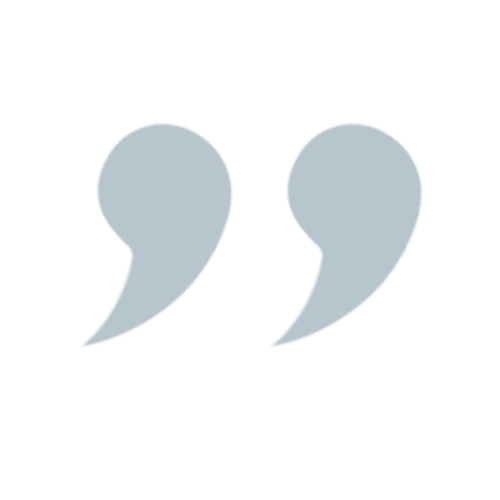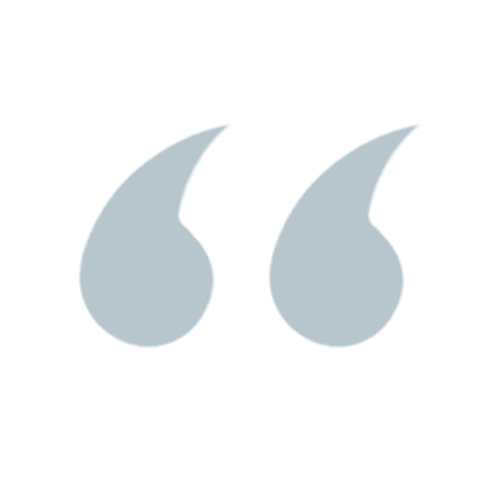 We've worked with Fyfe Mcdade before, so did not hesitate to contact them again when we decided to sell. They are extremely approachable, honest and very easy to work with.

Alistair Tayler, Shoreditch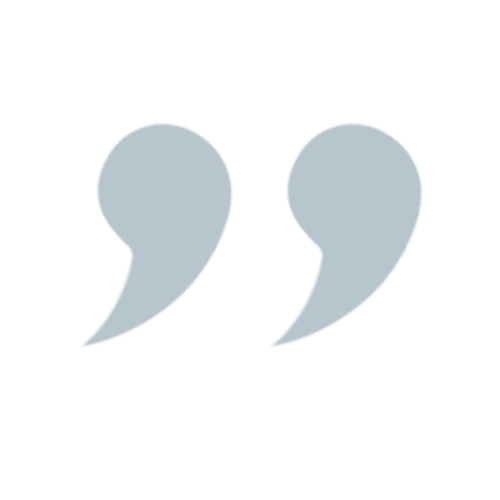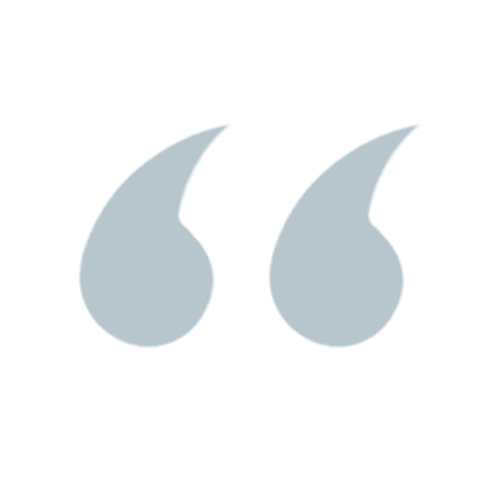 We can't praise Fyfe Mcdade enough for the level of professionalism and support given to us throughout the sale of our home. An exceptional service which we recommend unreservedly.

Chris & Lorna Hall, London Fields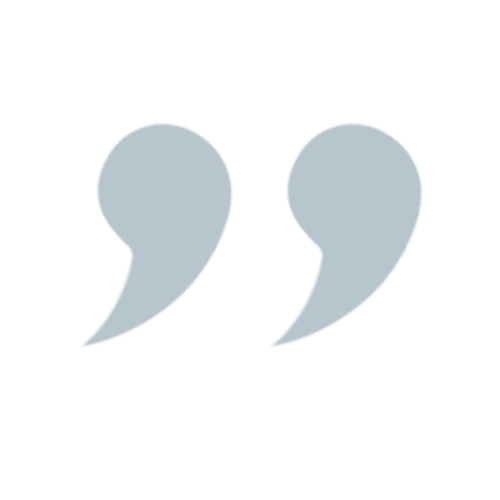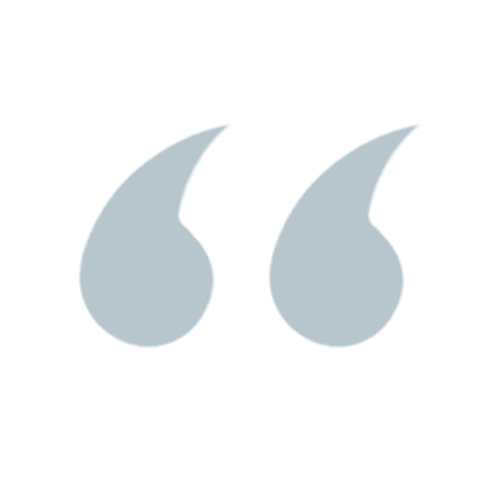 We purchased, rented out and then sold our Shoreditch loft apartment through Fyfe Mcdade. Throughout the entire process we experienced a professional and imaginative service which was both friendly and human and without the usual estate agent jargon. We will be using their services again.

M. Ramadan & M Fevzi, Shoreditch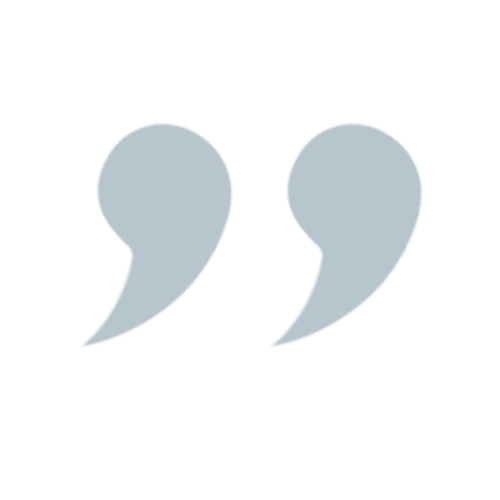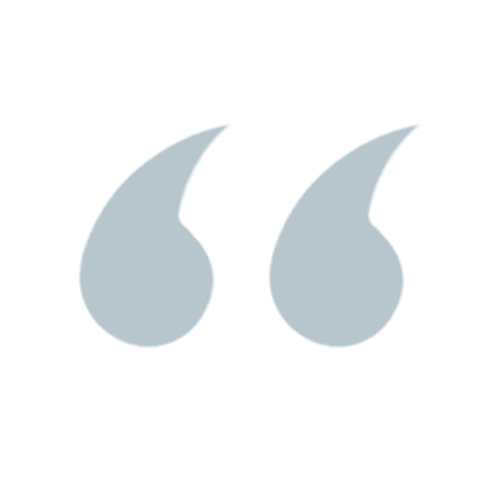 Not only did the team at FyfeMcdade enable the sale of our house to feel incredibly smooth and stress free, they also secured £50,000 more than any other agent recommended we ask for it. We also thought they were fair, truthful and highly communicative throughout every stage of the sale process, all the way until the day we left our house. We'd highly recommend them.

Nadeem Dudhia, Victoria Park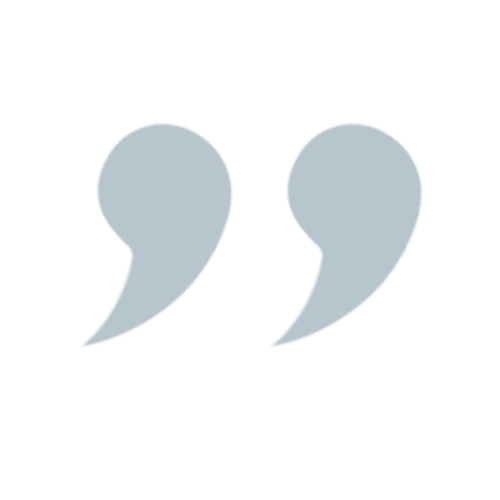 At Fyfe Mcdade, we are renowned for our excellent service, integrity and honest, professional advice.
Our down to earth team are friendly, helpful and strive to develop long lasting relationships with our clients.
We promise that we will keep thinking of new ideas to help promote and market your property.
We regularly outperform our competition and achieve record prices for the streets we service.
56 Marchmont Street, Bloomsbury, London WC1N 1AB
Telephone: 020 7837 2022
1 Charlotte Road, Shoreditch, London EC2A 3DH