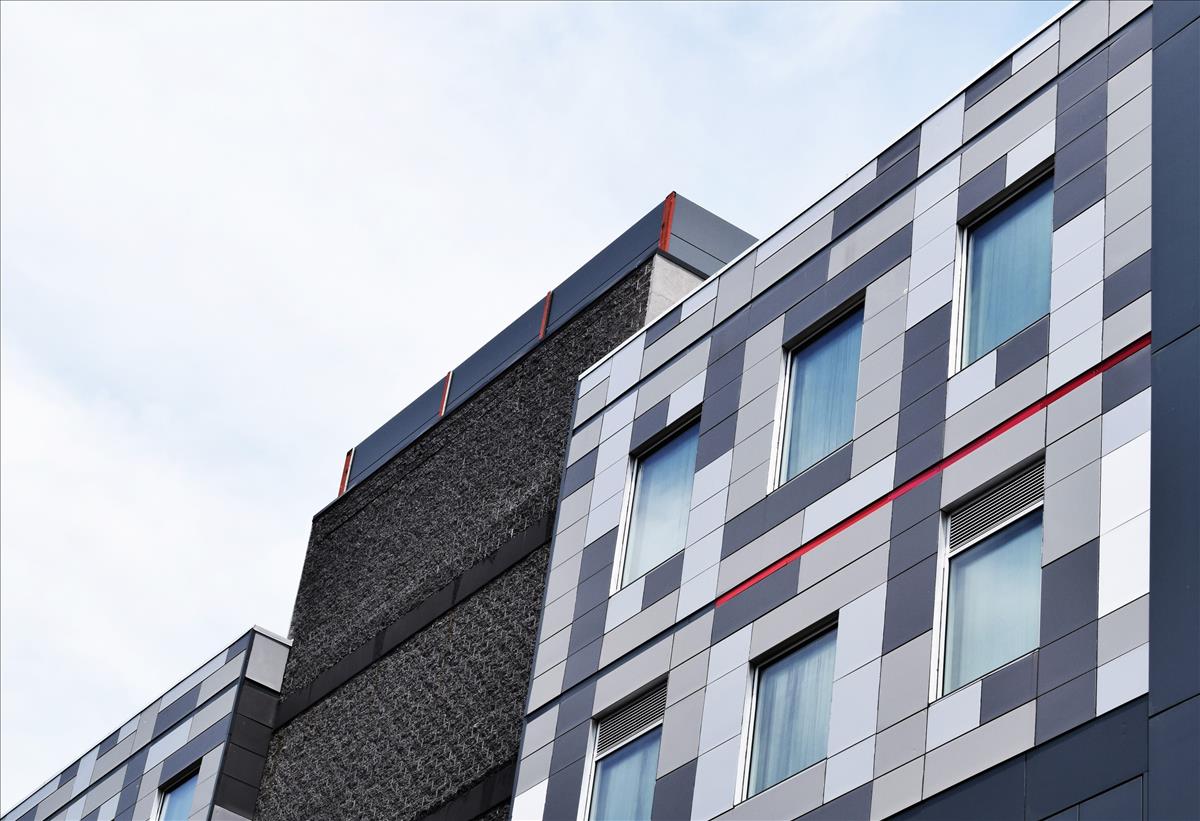 Land & New Homes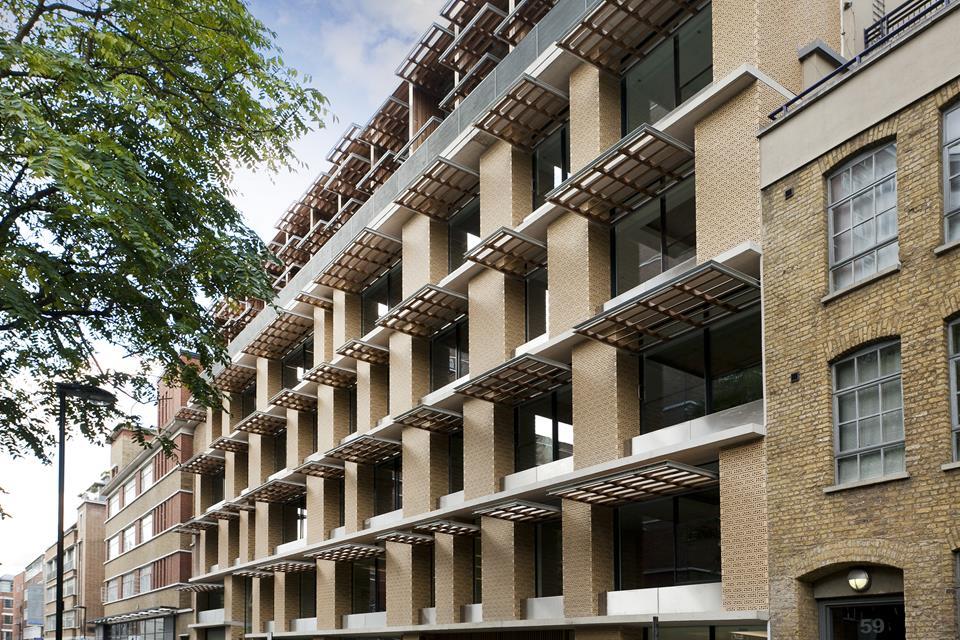 Our experienced Land & New Homes team is renowned for the quality of its advice and service
Our Land & New Homes team offers a comprehensive development consultancy service, offering advice at every stage of a project from land acquisition, planning and design, to value engineering, pricing, and marketing. We have extensive experience in the sector and help our clients to optimise their opportunities and maximise value.

If you're a developer looking for opportunities in east, north, or central London, or if you own land or a building that you would like to sell or develop, please contact us. We offer a search and acquisition service, so can help you find a site or property, and we will confidential advice on any aspect of your project.

Please click here to get in touch.