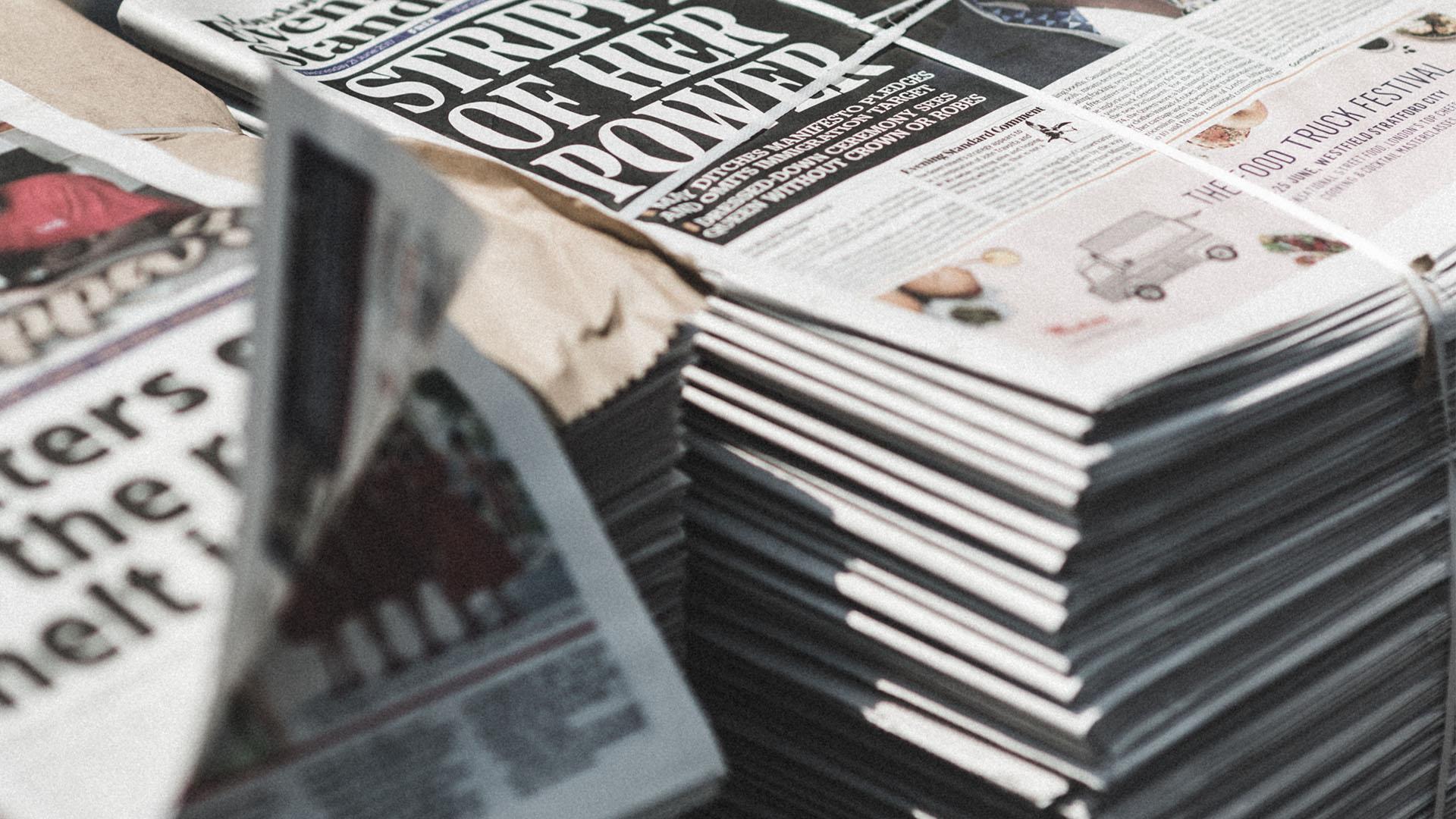 Blog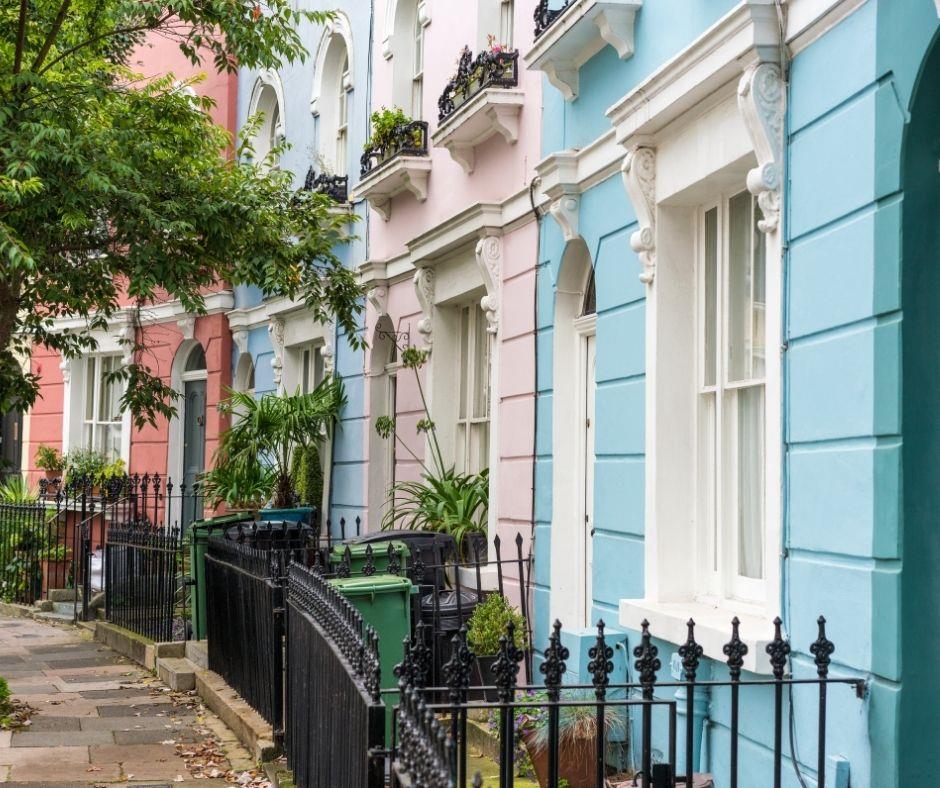 Property prices expected to rise by up to 10% in 2022
Property prices expected to rise by up to 10% in 2022
The London property market seems to have got its mojo back after a bleak couple of years, and analysts are forecasting price increases of up to...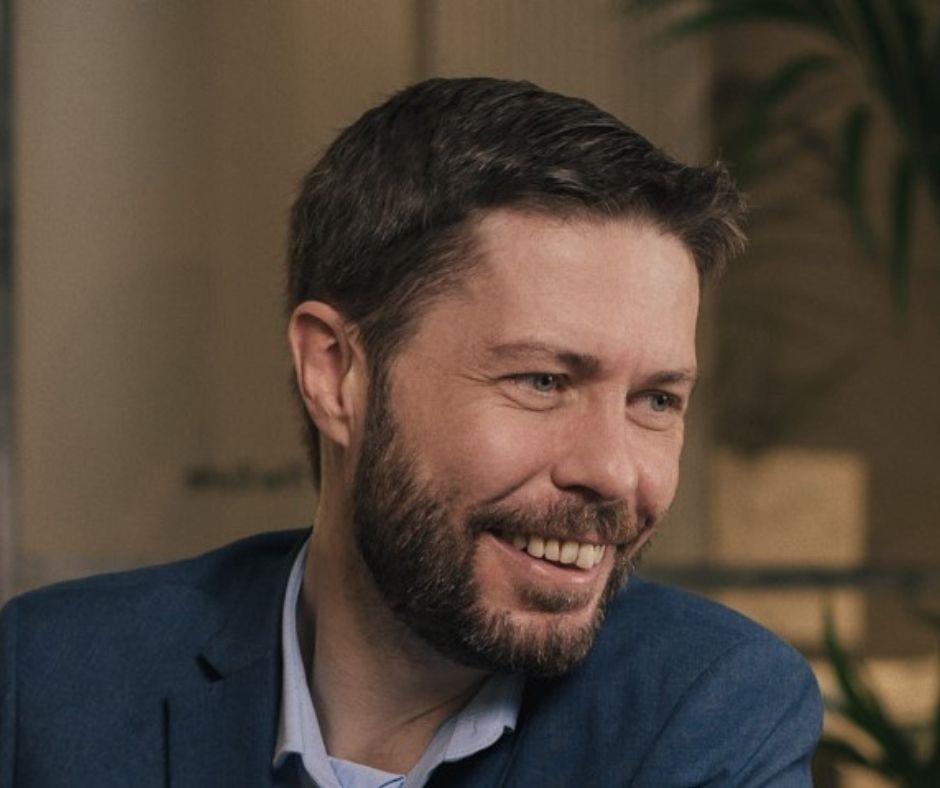 Independent Mortgage adviser Jean-Pierre went from flipping burgers to houses before finding his true calling
Practice what you preach. It's good advice but not everyone abides by it, including mortgage brokers. Some may perhaps have the odd dalliance with a buy to let and their own home, but that's...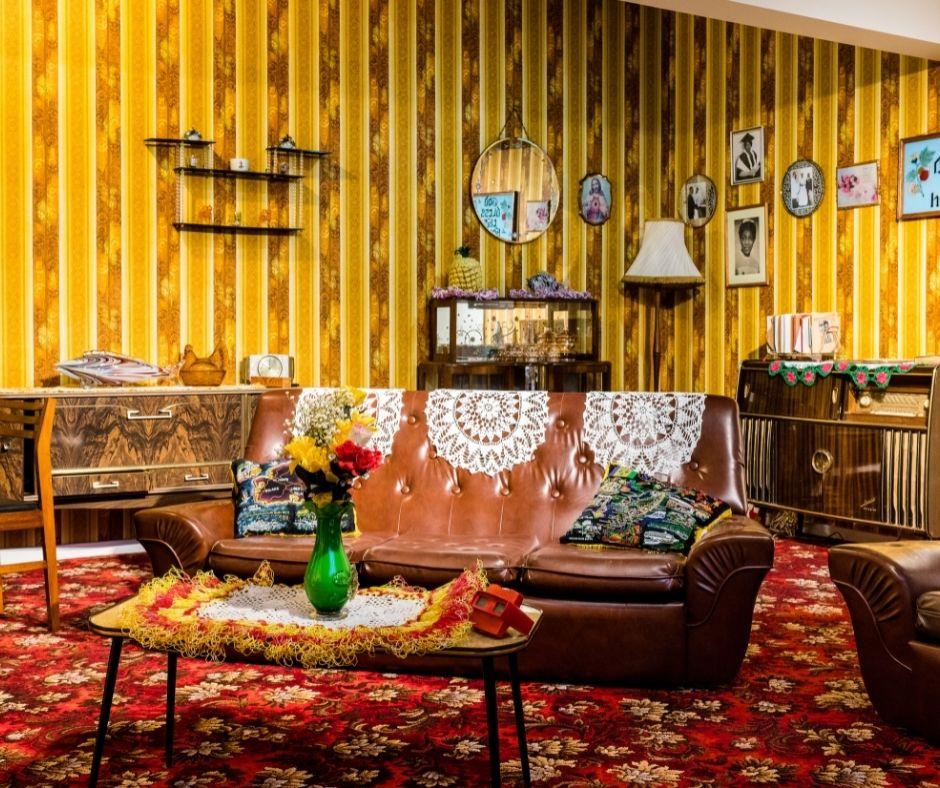 The Geffrye Museum reopens as the Museum of the Home
The Geffrye Museum on Kingsland Road reopened as the Museum of the Home last Saturday following an £18m redevelopment which has taken over two years. The public space has doubled with the opening...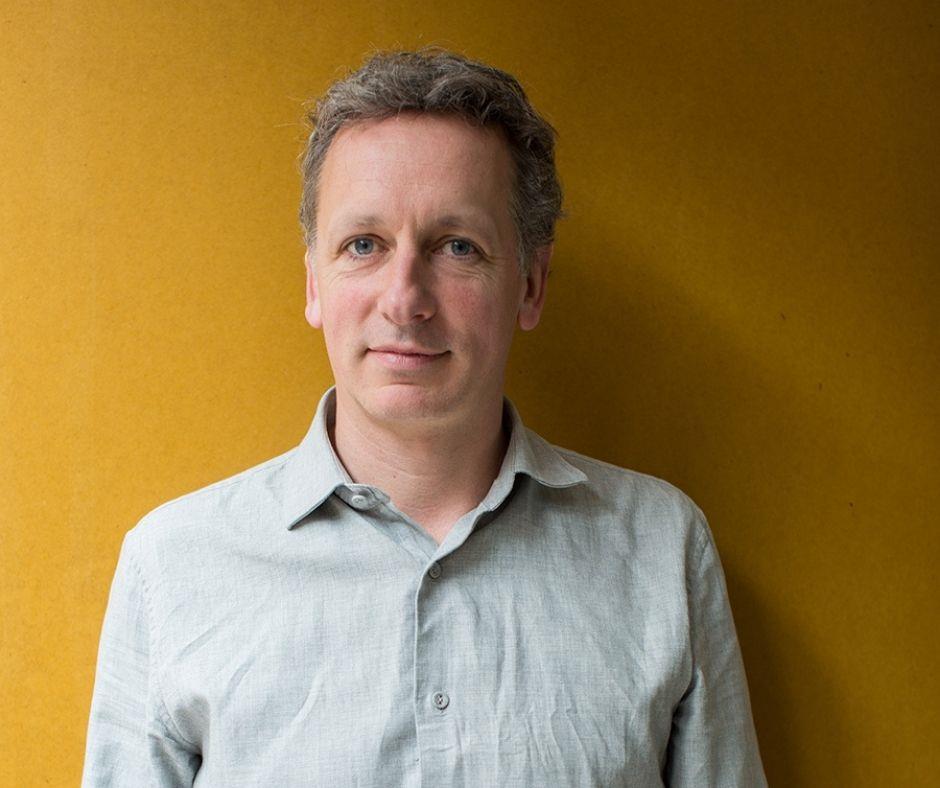 Interview with Architect Jake Edgley from Edgley Design
As an architect and a developer, Jake Edgley has experience in spades and yet he exudes calm. If you were in a crisis situation, you'd want him around. A father of three, he built their home in Dulwich...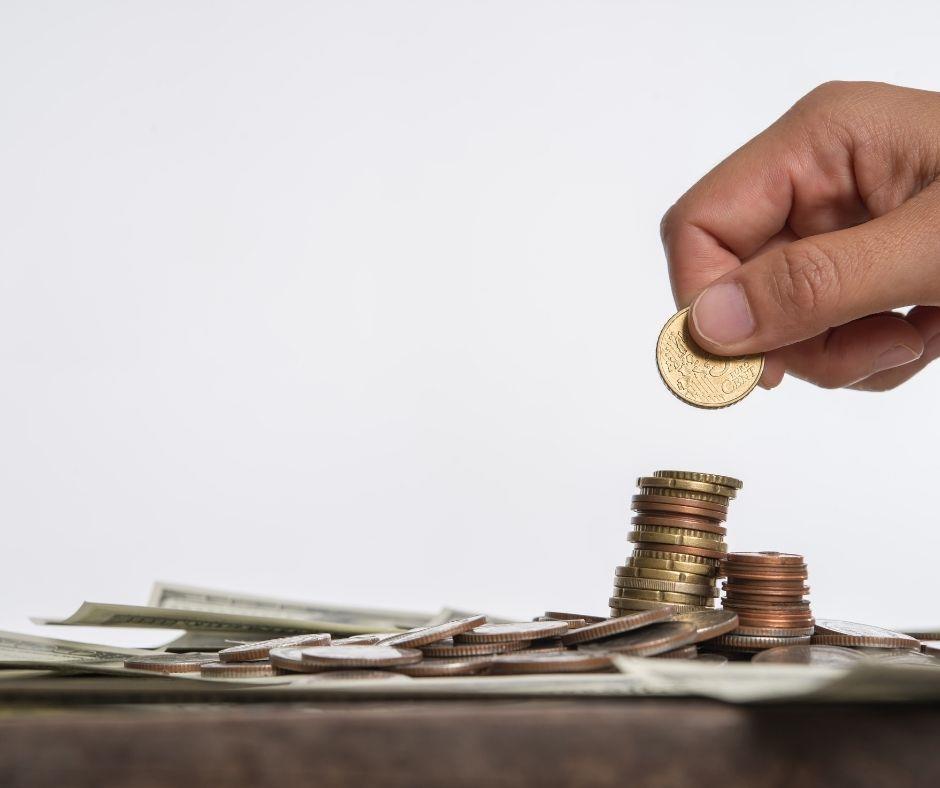 Nationwide to lend Fist-Time Buyers up to 5.5 x salary
Yesterday Nationwide, the UK biggest building society, launched its Helping Hand mortgages which will allow first time buyers to borrow up to 5.5 times earnings, 20% more than the typical 4.5x maximum....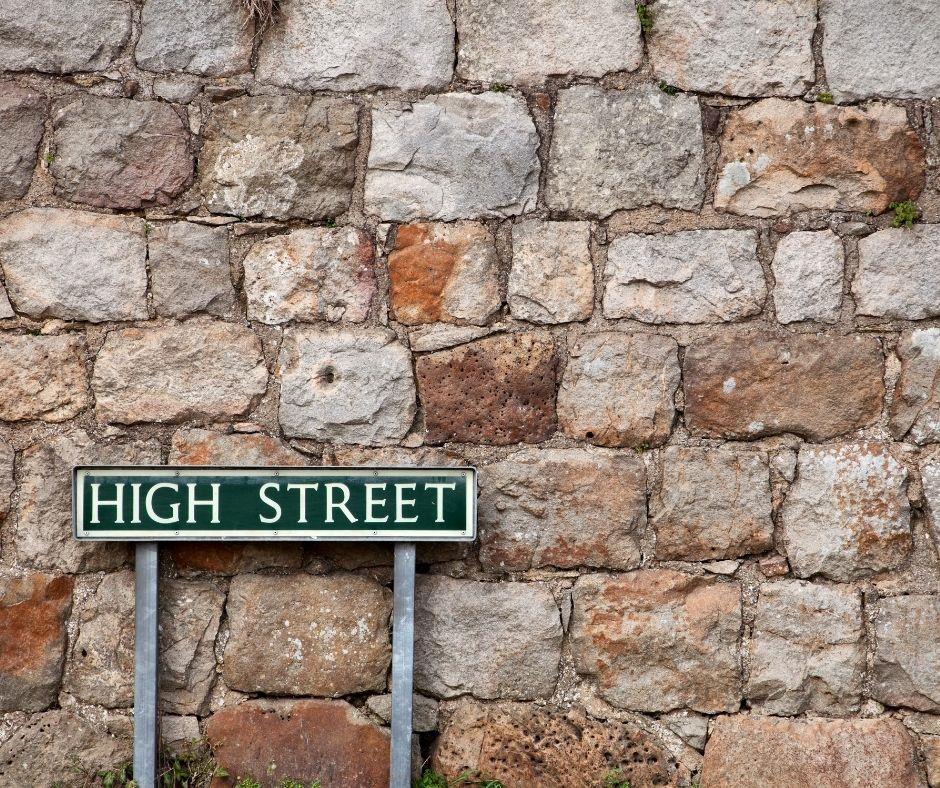 5% Mortgages hit the High Street
Government-backed 5% mortgages will be launched by several lenders today. The scheme, announced in the spring budget and running up to the end of 2022, will allow new and current homeowners to borrow up...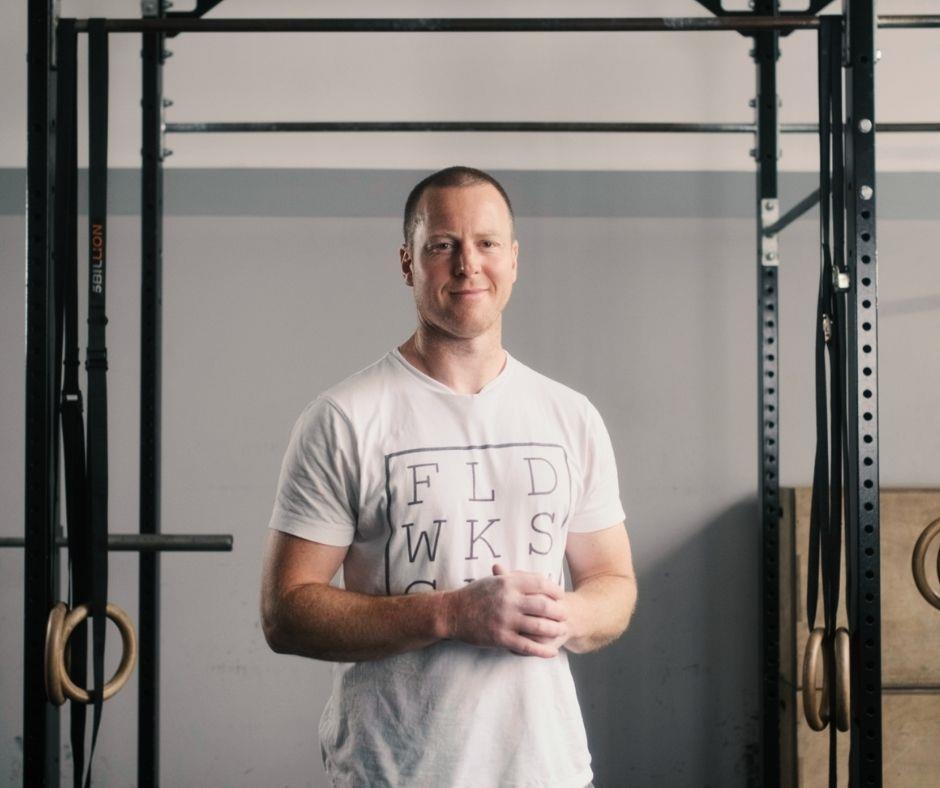 Owner of Fieldworks Gym, Stuart Frew, on taking the weight during the Pandemic
First off, Stuart Frew can walk. As we pace around London Fields in the Spring sunshine, I realise I'm walking faster than myself or my family would believe I'm capable of, and I'm maintaining...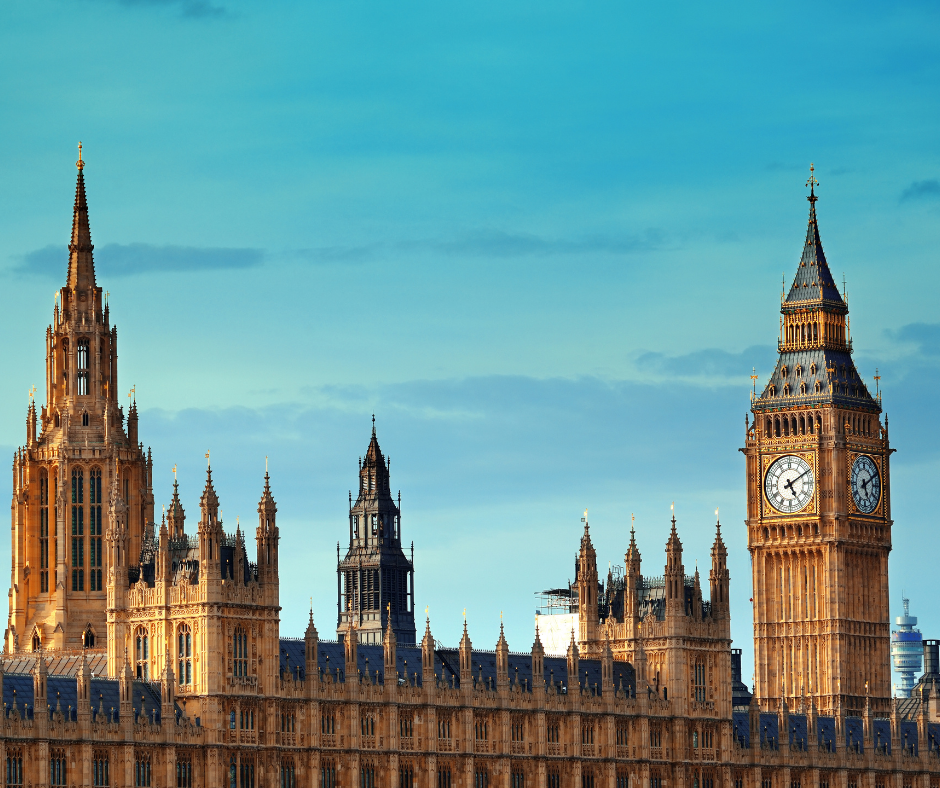 Spring Budget Property News
The headlines for the property market in the Spring Budget are the introduction of a new guarantee scheme for 95% mortgages, and the extension of the Stamp Duty reduction and the Help to Buy Equity Loan...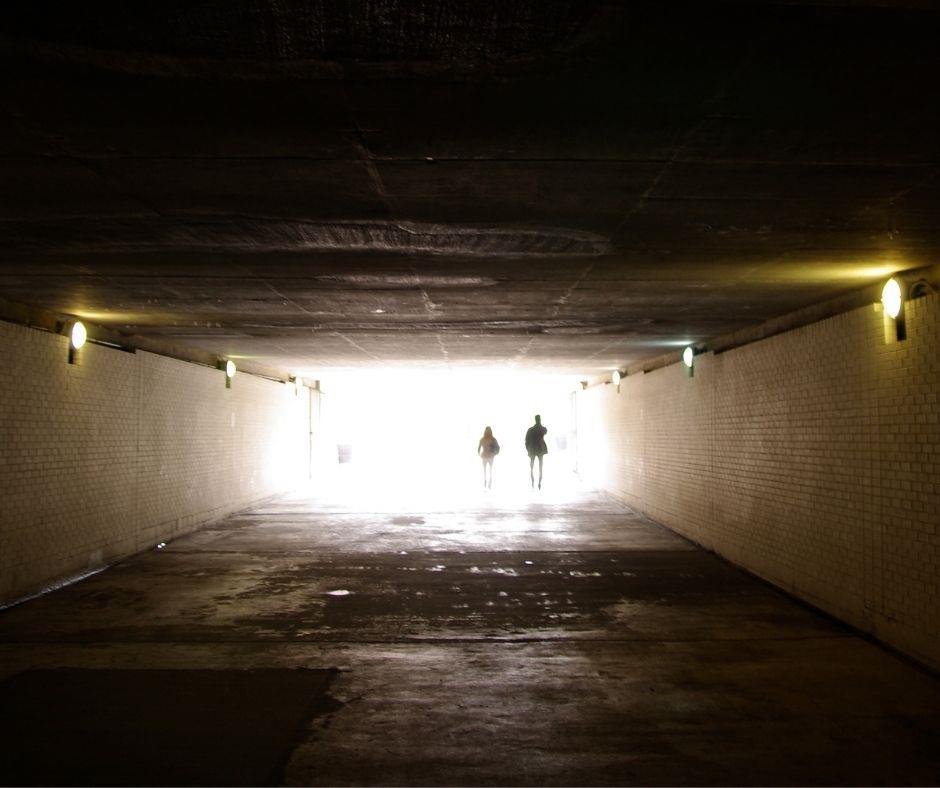 Light at the end of the Lockdown
The road map out of lockdown and the prosect of a return to normal by June 21st, is welcome news for the property market. Fears of a collapse in demand after the end of the stamp duty holiday on 31st March...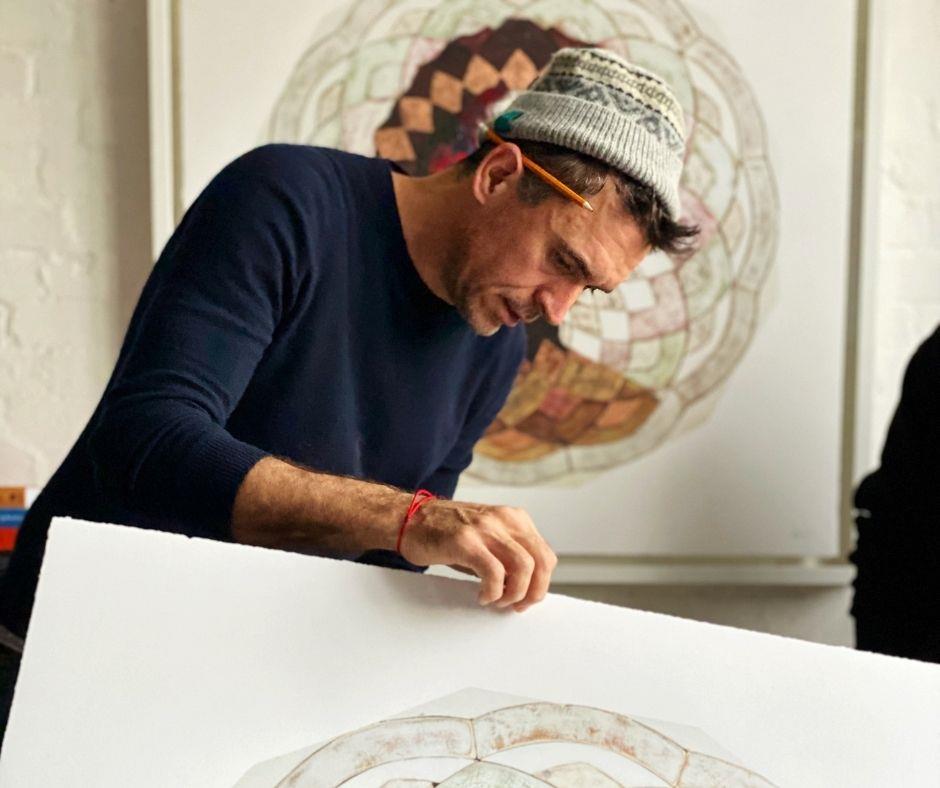 Music proved the food of 'life' for Nelly Duff
If I was going to pick a scenic day to interview the art curator and co-founder of one of East London's most treasured galleries, Nelly Duff, I nailed it. As we sit in one of the studio spaces, socially...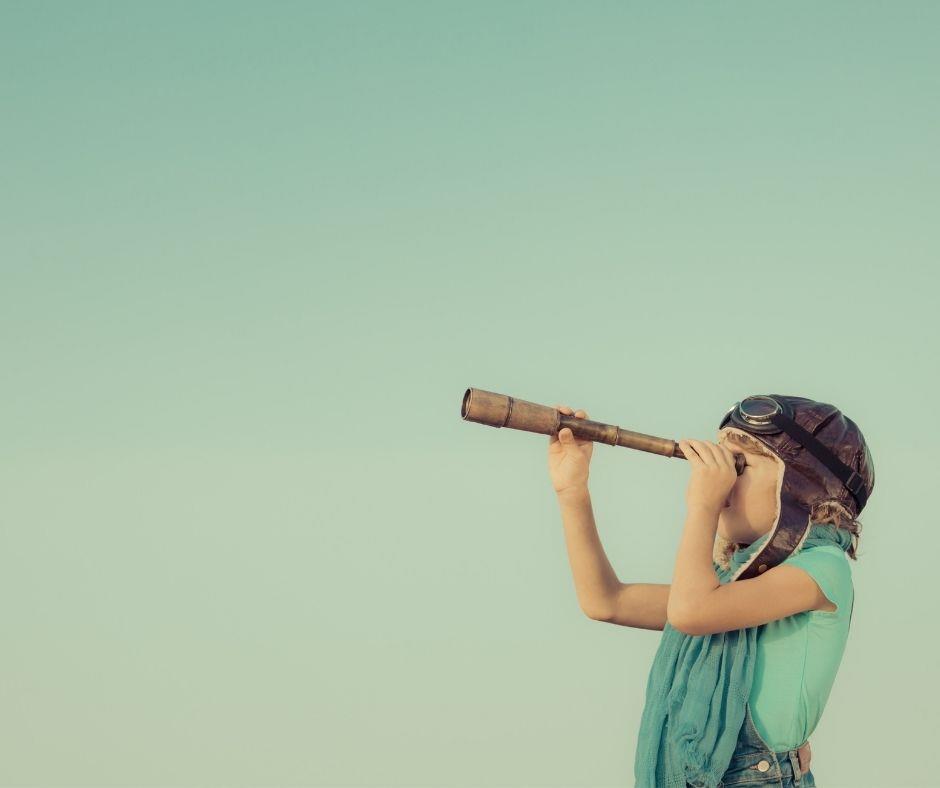 End of the Mini-Boom?
There are signs that last year's mini-boom in the UK housing market may be over, as Nationwide Building Society announced that prices fell by 0.3% in January and annual growth slowed to 6.4% from...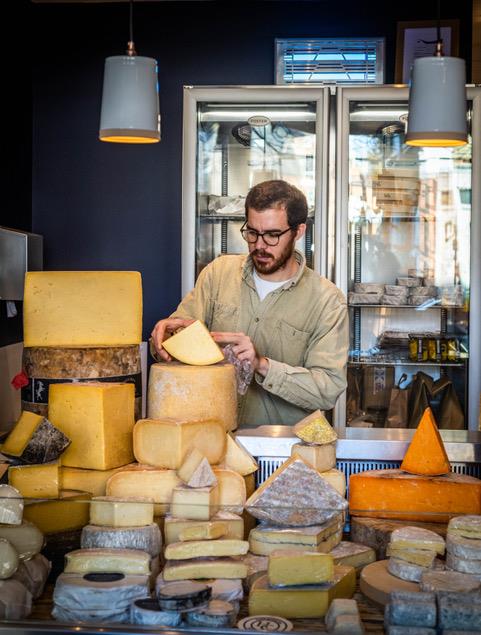 From Ice cream van to British cheese ambassador
Market research is key to any business. In Mathew Carver's case this involved a trip to the States to uncover the most popular food trucks. He quickly realised his future lay in cheese, the grilled...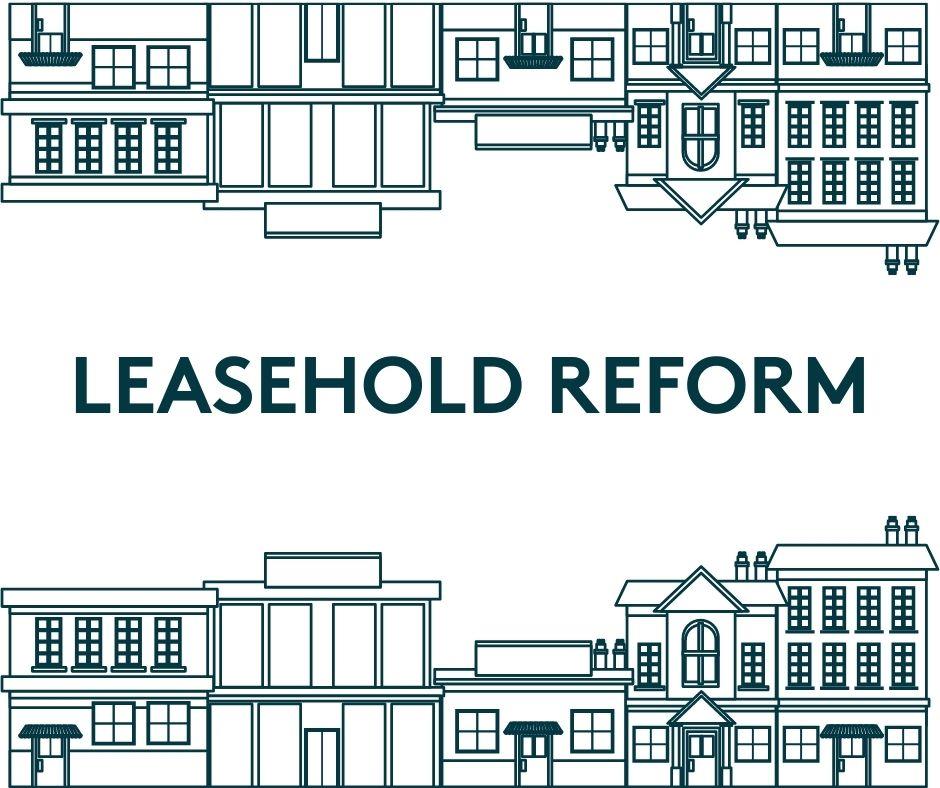 Coming Soon – Leasehold Reform
It's about to become much faster and cheaper to buy a freehold or extend a lease. Housing Secretary Robert Jenrick recently announced that the government is pushing ahead with widespread reform to...
How motherhood gave Sophie Taylor the confidence to take on The Deli Downstairs in a week
Many dream of owning their own business but rarely do. Sophie Taylor, the owner of The Deli Downstairs had no idea in 2019 that she'd shortly be running her own business and within months navigating...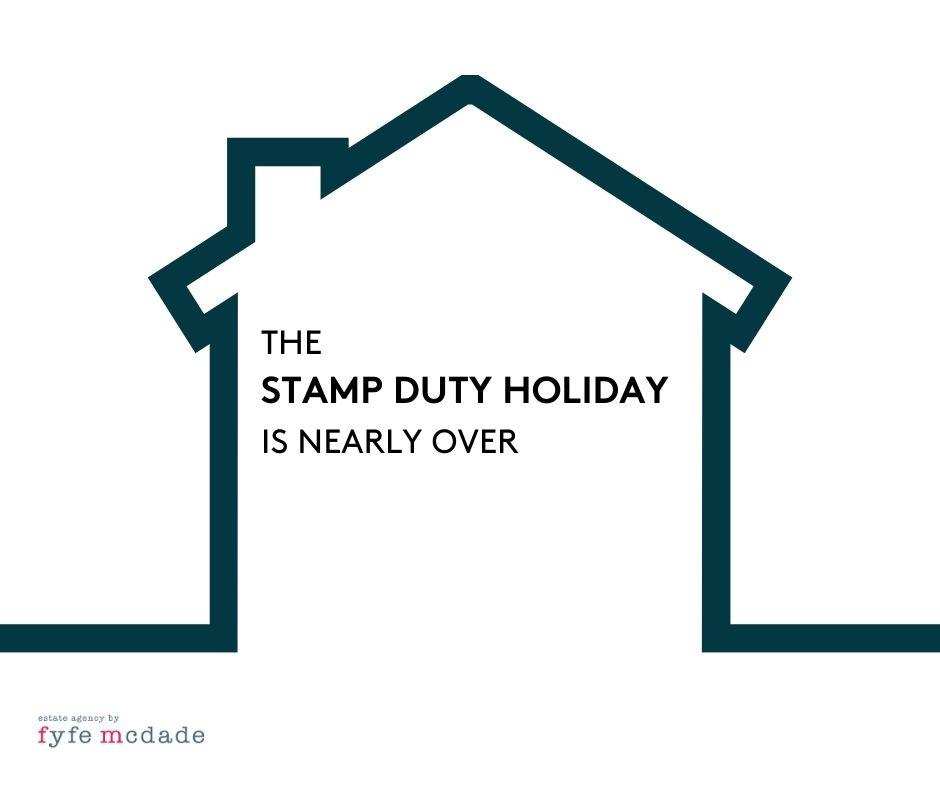 The Stamp Duty Holiday is Nearly Over
You need to act fast if you want to benefit from the Stamp Duty holiday. It takes an average of 12 weeks to complete on a property once an offer is accepted and it's just 15 weeks to the 31st March...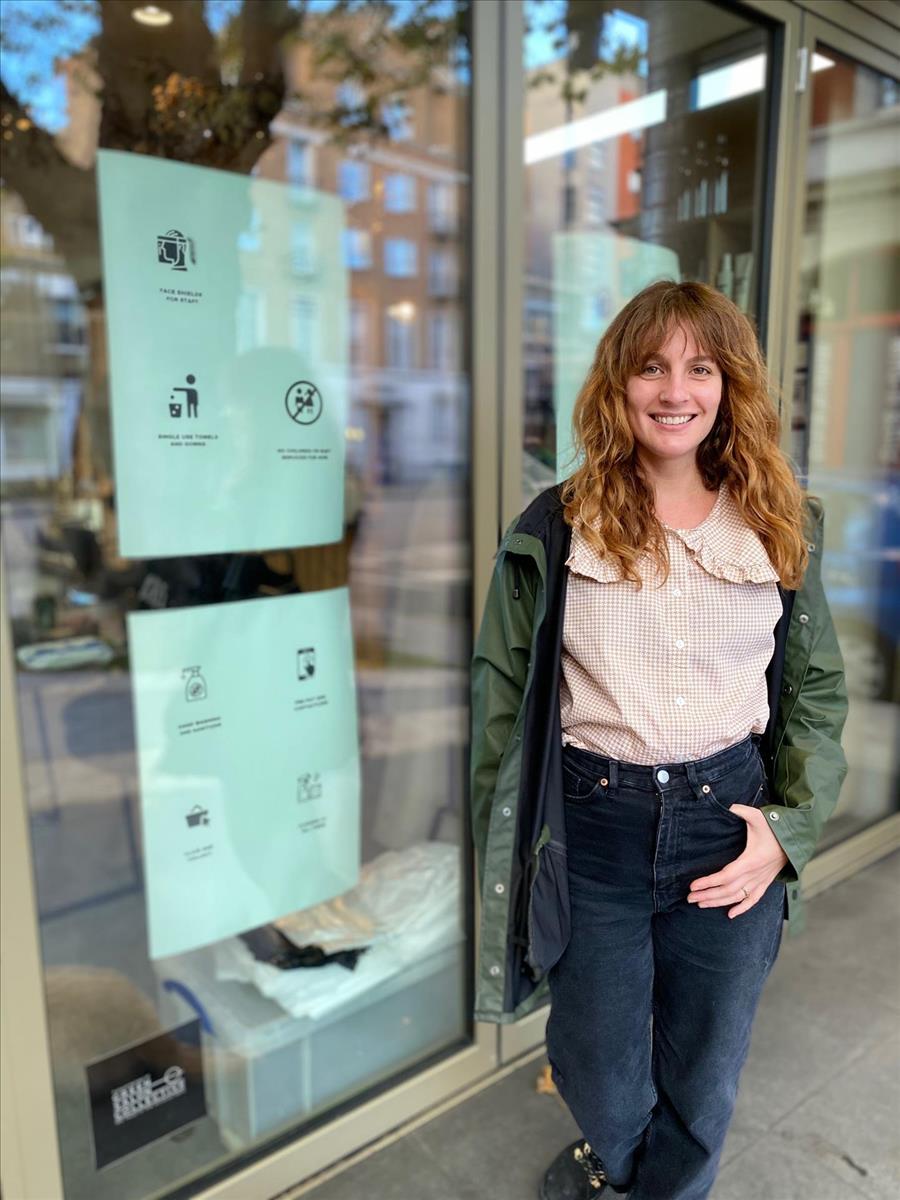 How a session stylist revolutionised hairdressing in Hackney
I initially was introduced to Kennaland though a friend who raved about Sophia, the founding partner and Studio Director in Hackney. After some initial googling I learnt that Sophia had been voted 'The...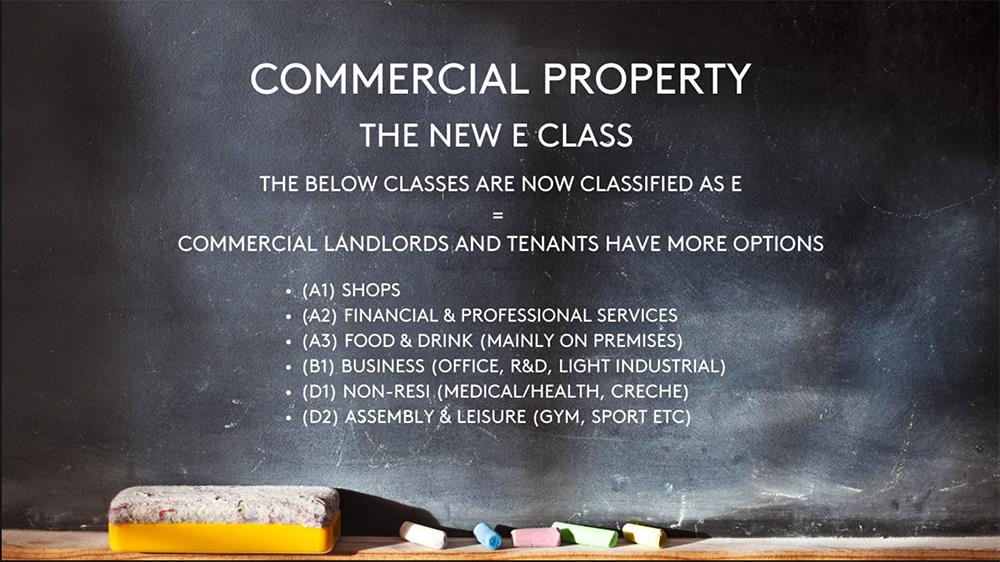 What is Class E?
Class E for sale and to let boards are starting to appear as agents catch up with the legislation introduced on 1st September. Although this was done in response to the coronavirus pandemic, it's...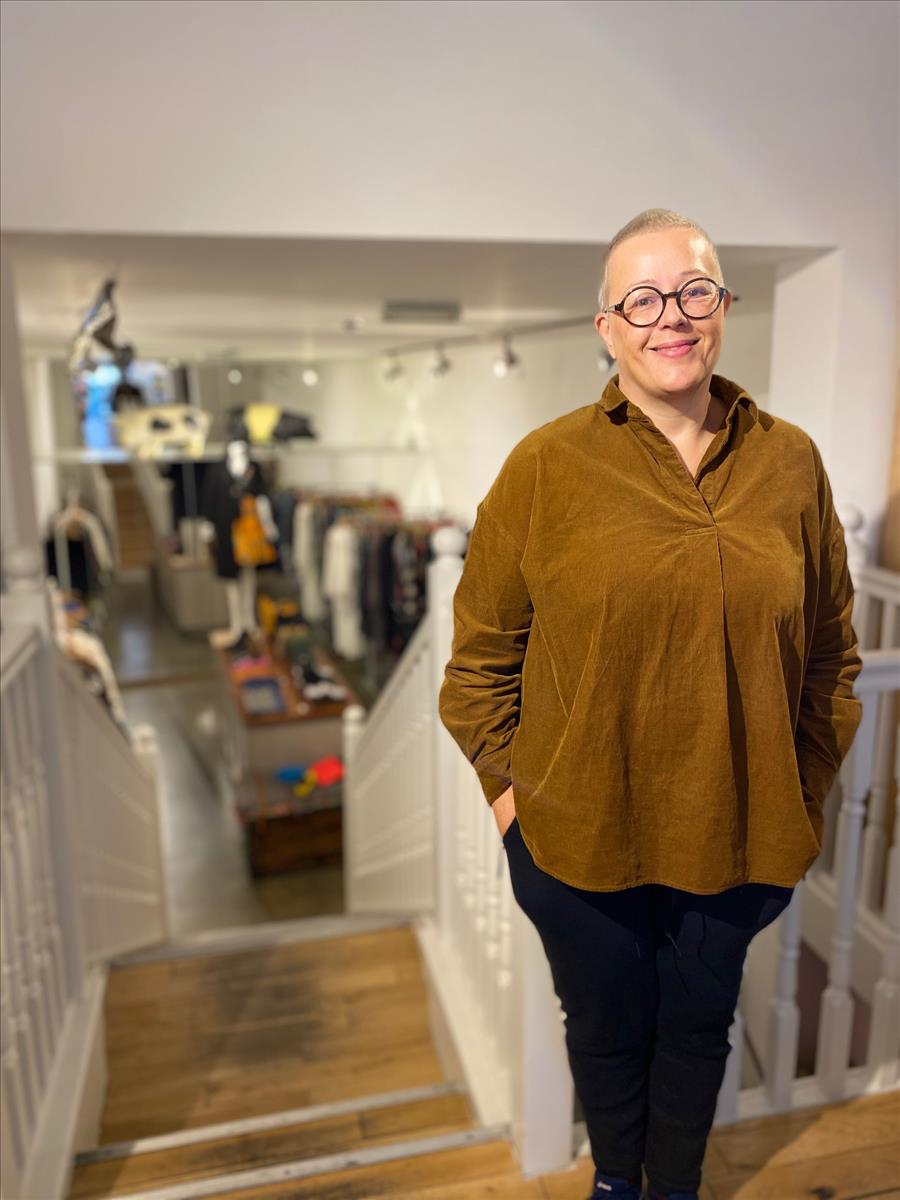 The Costumier turned Proprietor
Back truffle lies on the south end of Broadway Market, close to the canal. In 2003 proprietor Melissa Needham unintentionally found herself running her own boutique.
Originally a freelance costumier...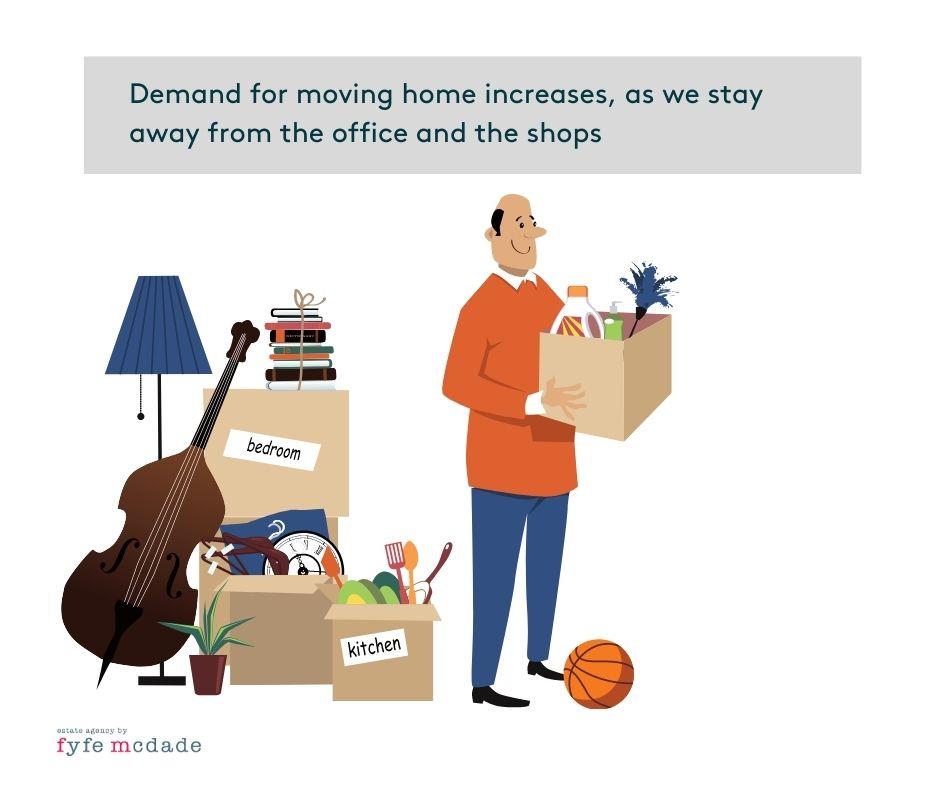 Demand for moving home increases, as we stay away from the office and the shops
The pandemic has forced us to reassess where we live and how we work. And a lot of us have decided to move. The most recent data shows mortgage approvals at the highest level since September 2007 and house...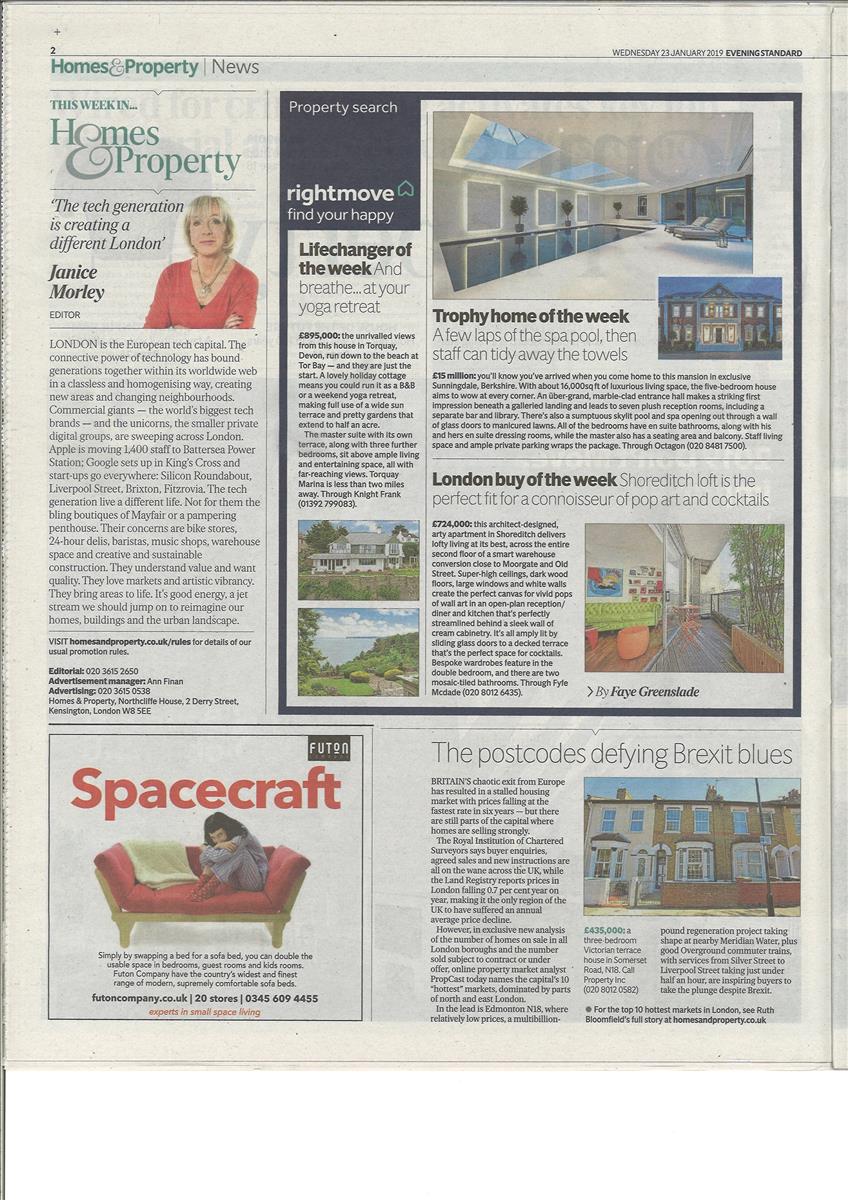 London Buy of the Week - Shoreditch loft is the perfect fit for a connoisseur of pop art and cocktails.
Press Coverage in the Evening Standard's, Homes and Property supplement, on a arty loft we are selling from our Shoreditch branch.