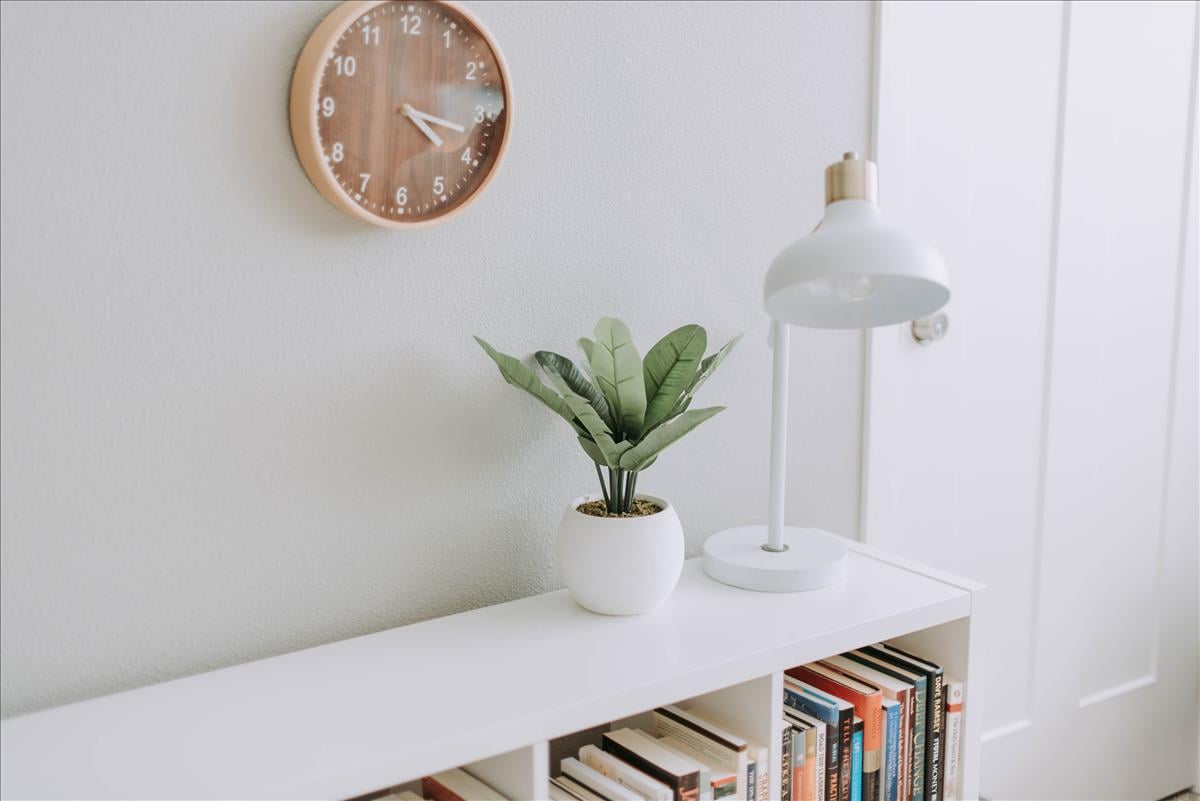 Buying Agency Service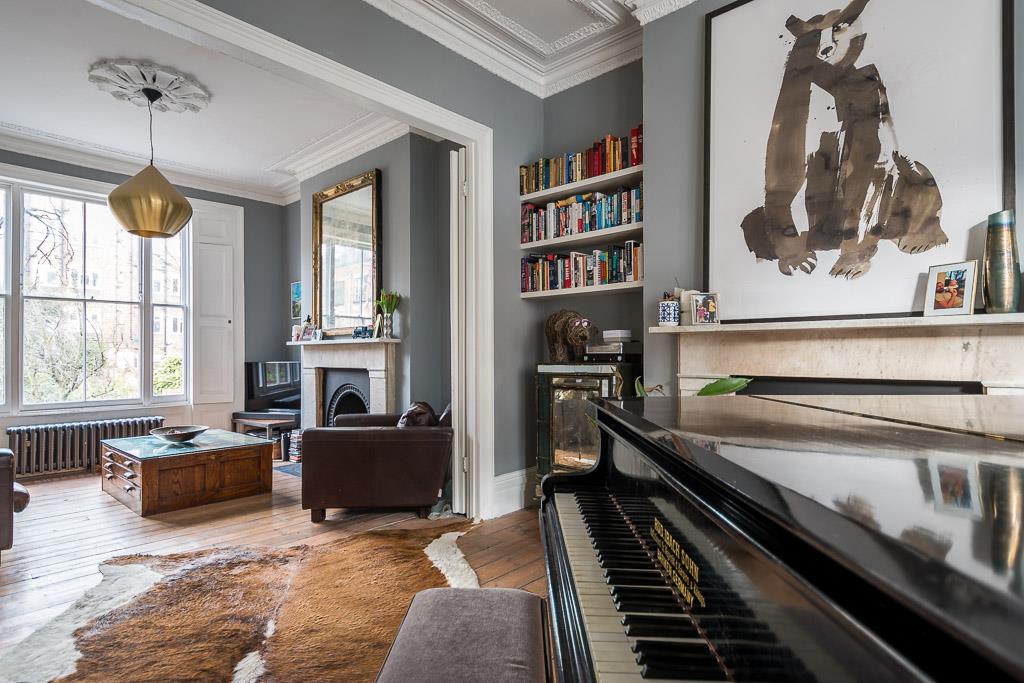 The property market is changing, with more and more properties being sold without ever being listed on agents' websites or property portals. Consequently, people are increasingly turning to buying agents to help find these properties before they come to the market.

Our buying agency service will save you time and money. We will help you to define your specific requirements, and then to find and purchase a property. We will use our extensive contacts across the industry to locate off-market properties and pre-launch opportunities, we will view the properties with you, and we will negotiate the best price on your behalf.

From search through to completion, we will liaise with all parties, managing the legal process to ensure a smooth transaction. We offer a highly discreet and personalised service, accompanied by expert property knowledge, negotiating skills and an understanding of what you want.
We're known for our down-to-earth approach and have carved out a reputation for trust with our clients. We understand what motivates buyers and sellers, and this enables us to achieve excellent results, completing transactions within target timeframes.

Whether you're a private individual, corporate client or property investor our approach is . We will define the target property, scour the area, and source and access properties until we find the right one for you. We'll then ensure that you secure a great deal and help you to see the transaction over the line.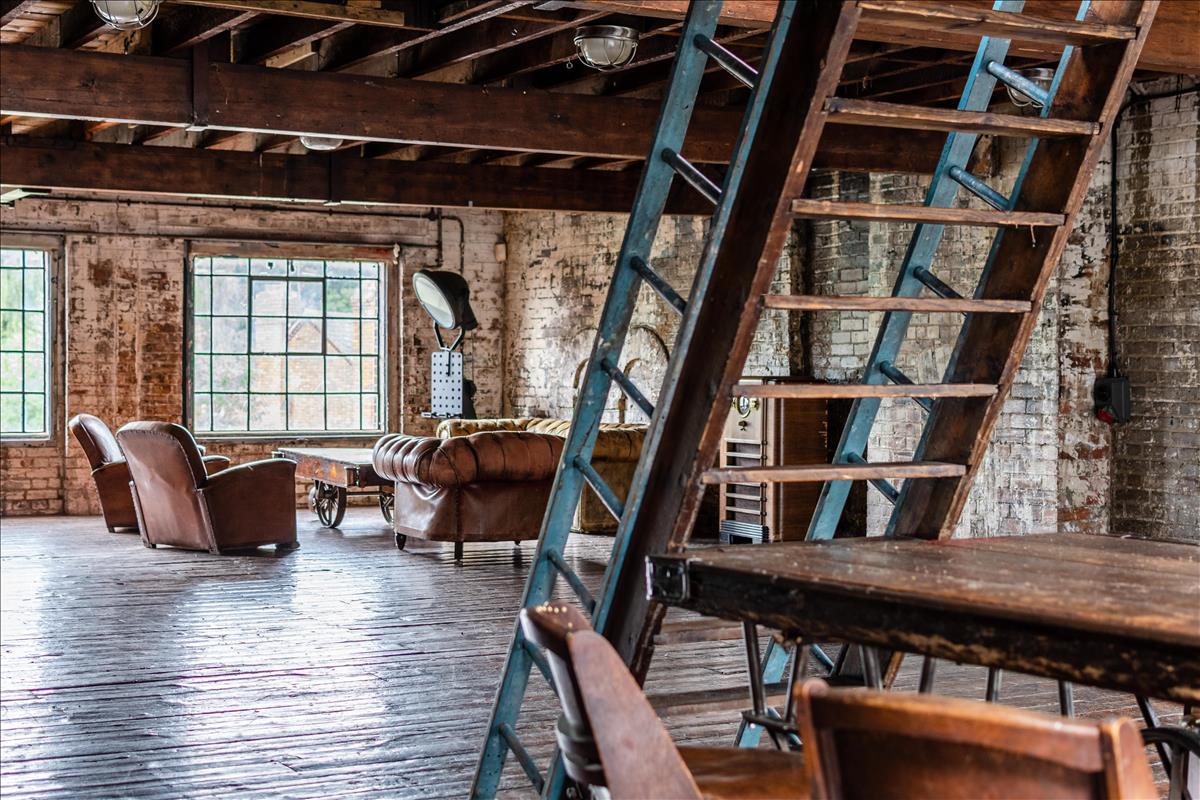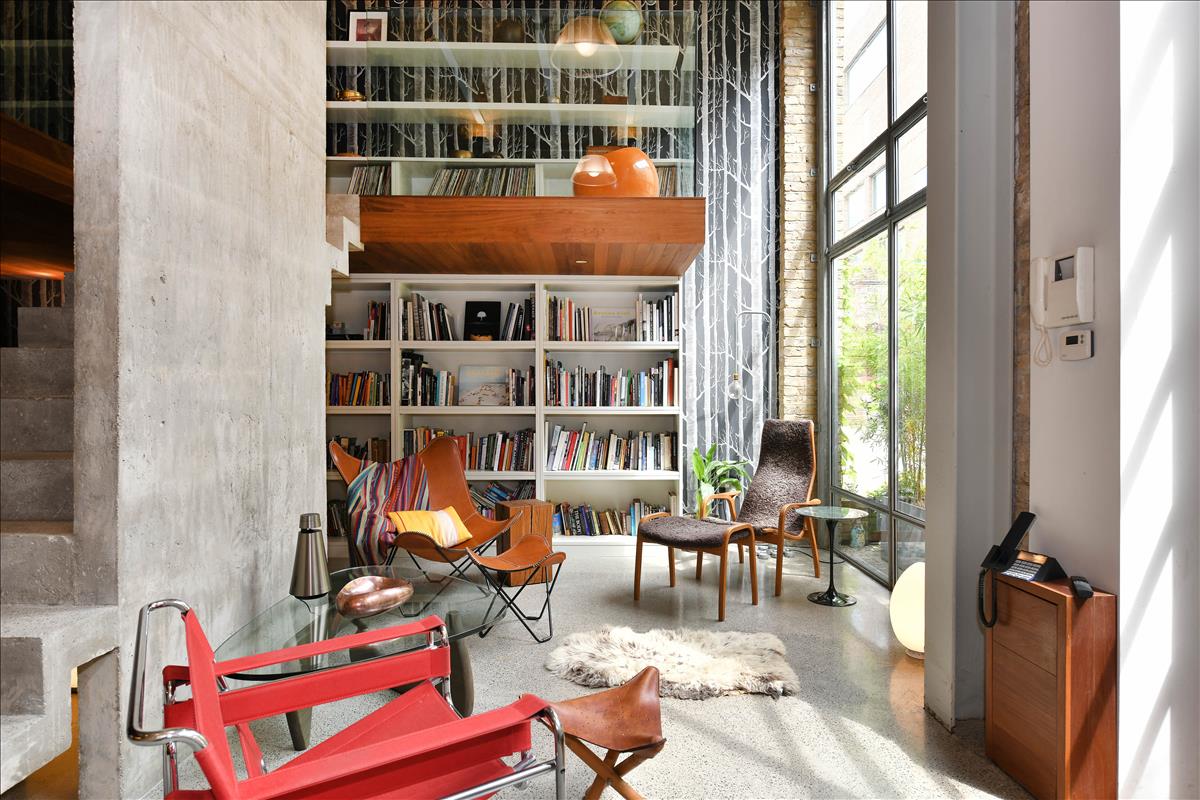 Our buying agency service is run by an independent team who have over 30 years of experience working across the property industry. We understand what motivates agents, and they like to deal with us because they know our clients are motivated buyers, so will often approach us first when they have a vendor or seller keen for a quick transaction. Our relationships with other agents and our proactive search approach are the reason why so many of the properties we find for our clients are secured off-market.
As completion approaches, if you require assistance with a move or initial set up we offer a service tailored package to enable a turnkey service for your new home or investment.

In addition, if and when required, we are more than happy to share contacts for property-related services such as interior designers, builders, removal firms, mortgage brokers, solicitors, and portfolio managers.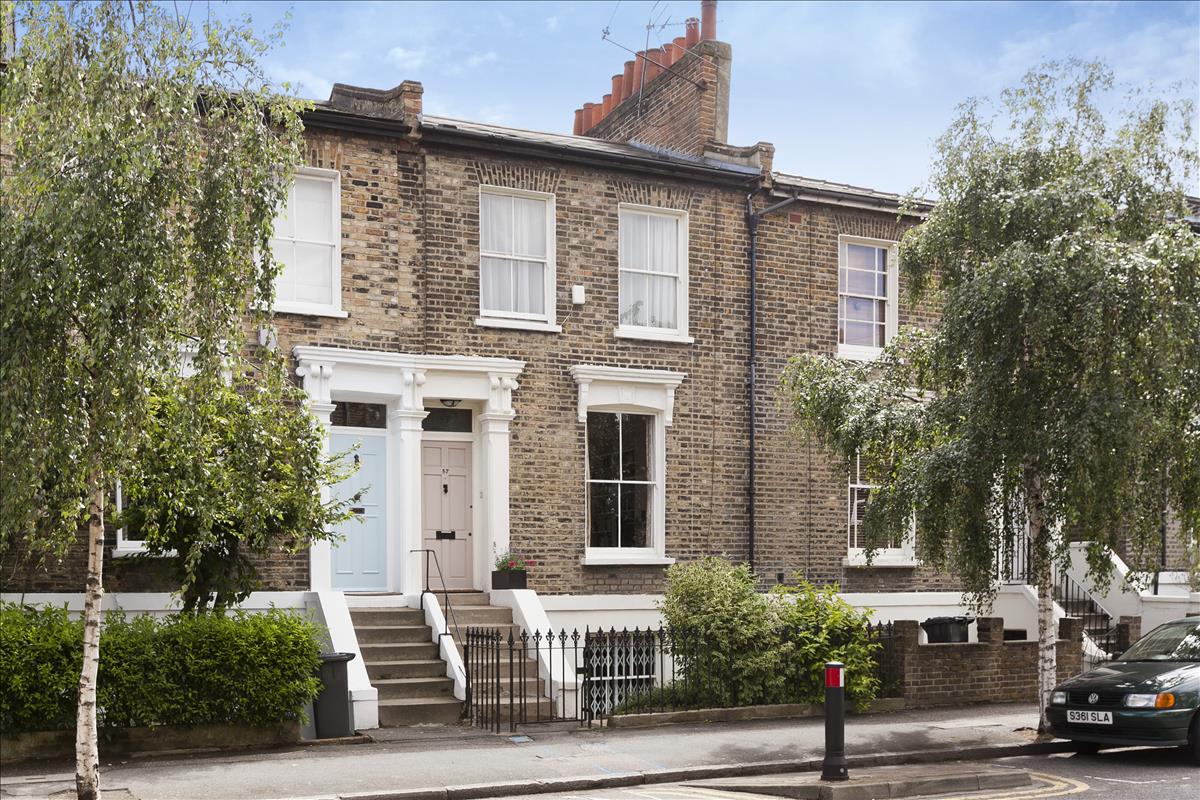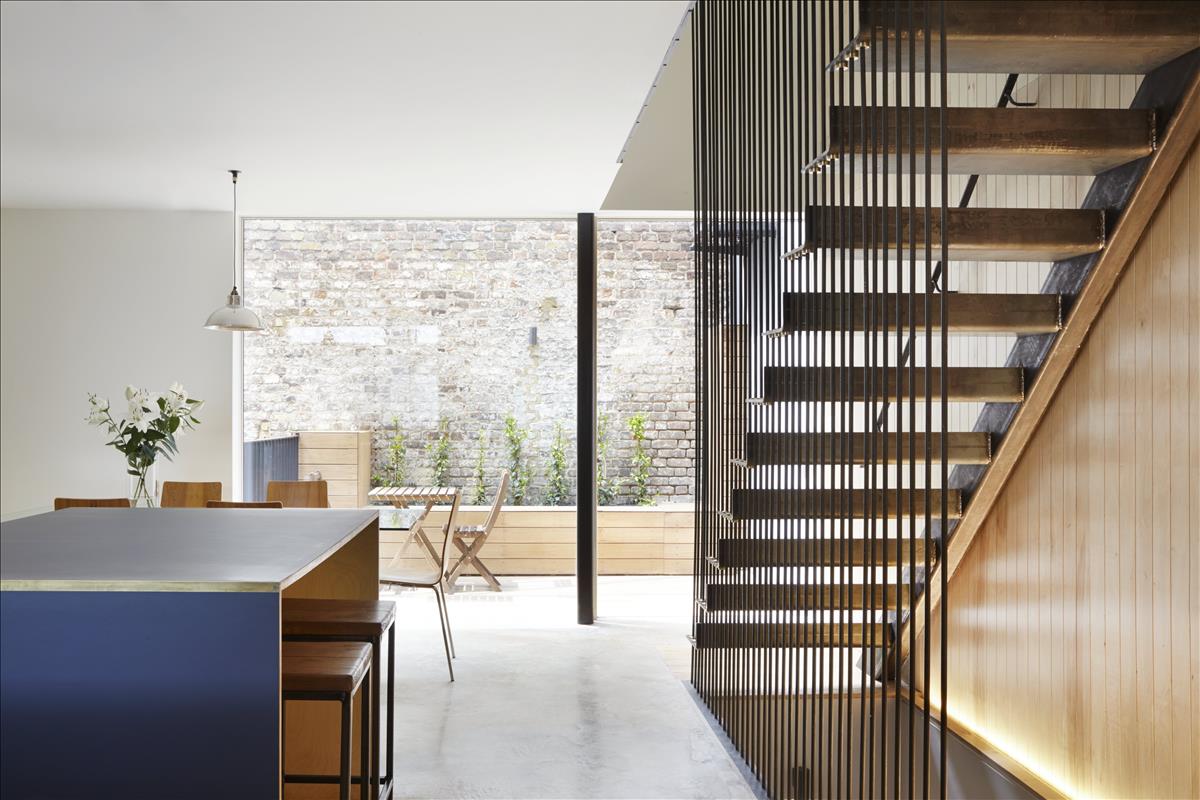 The Procurement: £2,000 + VAT retainer then 1.5% + VAT of the purchase price Or a fixed upfront fee of £10,000 + VAT for a standard purchase agreement.

The Counsel: £85 + VAT for a market assessment, area analysis and value check on a property you are bidding on.

The Consultant: £500 + VAT for a hands on, unbiased buying or selling advisory service throughout the process.

The Set Up: Price on request for tailored sales or lettings service which includes removal liaison and set up, over-seeing minor works and contractors, set up of utilities, council tax and crib sheet of local amenities etc.