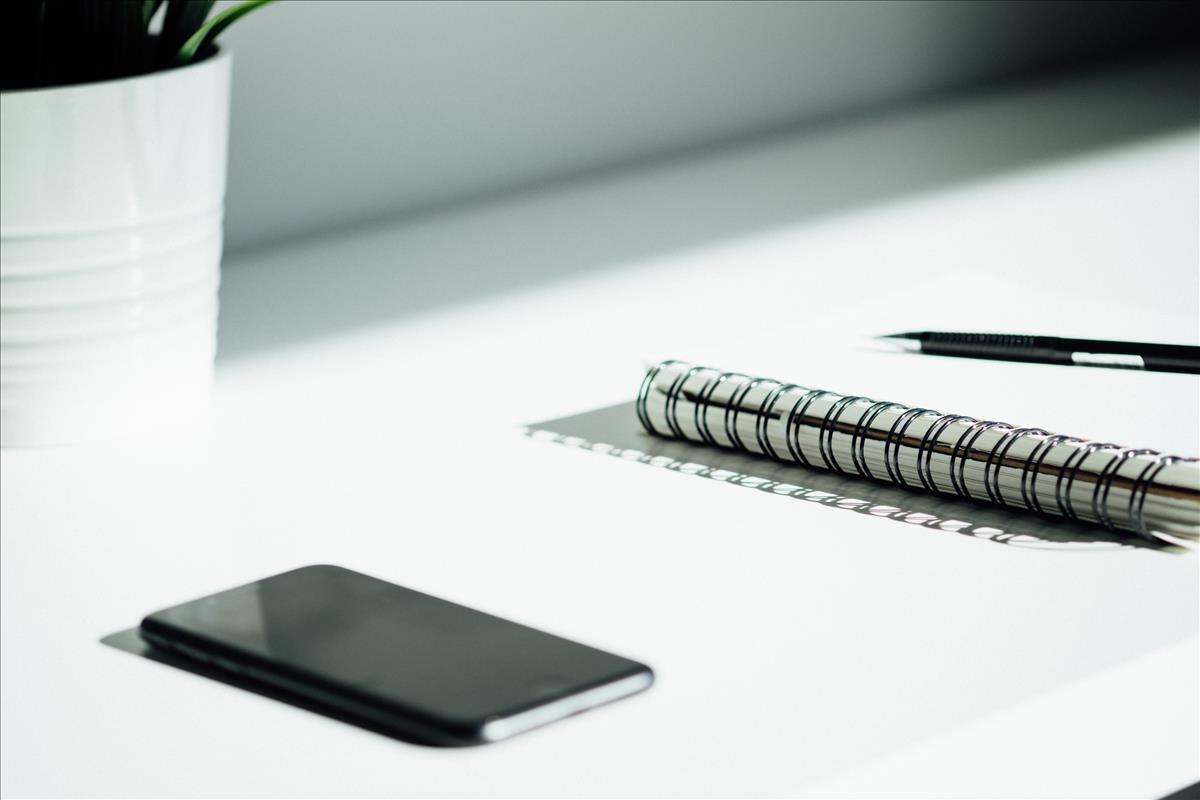 Customer Testimonials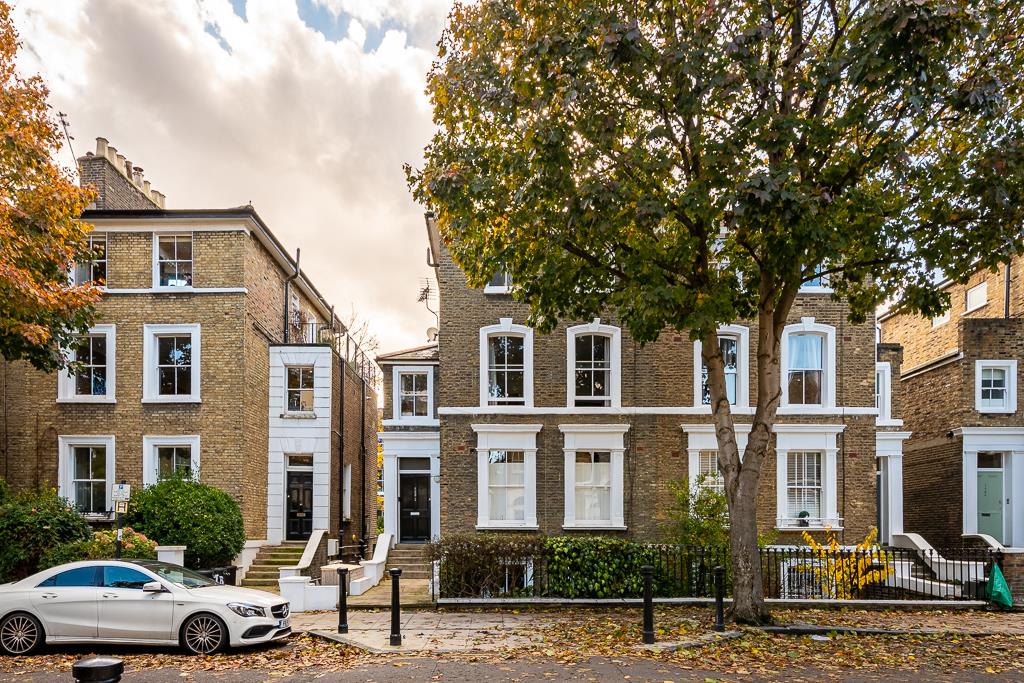 Englefield Road, De Beauvoir, London N1
"I sold my flat in de Beauvoir through Fyfe McDade and right from the start the team were a pleasure to liaise with. This was the first time I'd sold a property and they explained the process...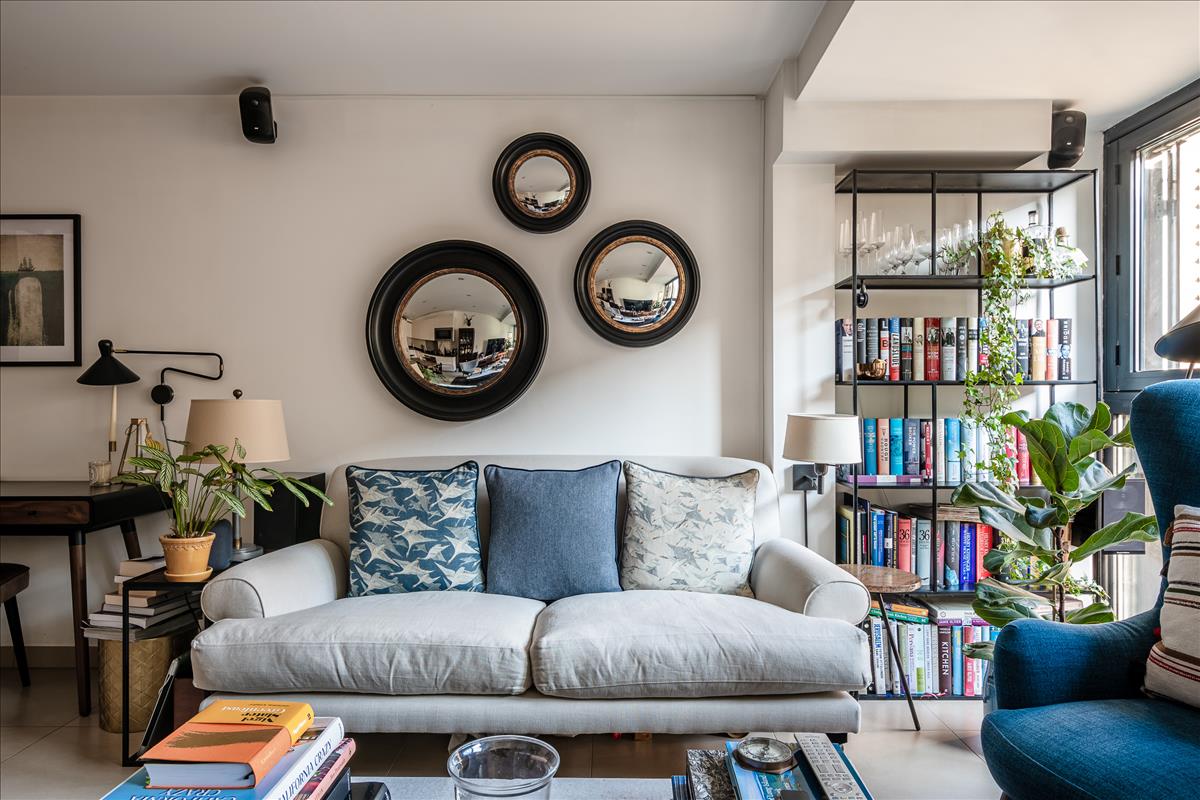 Hoxton Square, Shoreditch, London N1
"Thanks so much for all your help and efforts on the move. From the start of the process and throughout you were highly professional, engaged and pleasant to work with. You were responsive to any...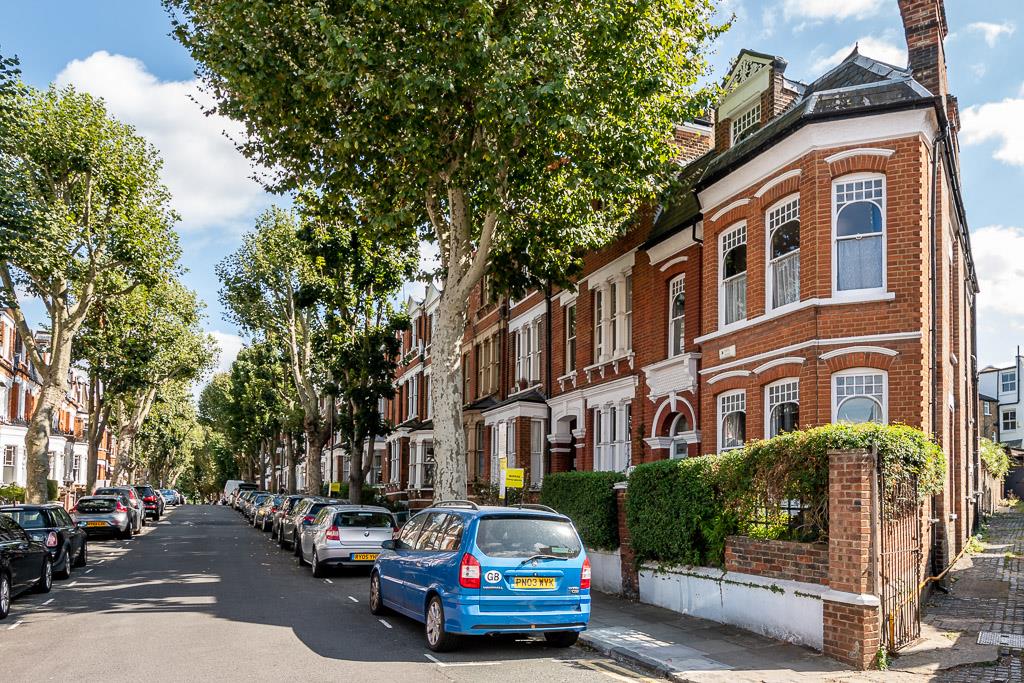 Sotheby Road, Highbury, London N5
"I first went into Fyfe Mcdade's office, having heard about them from a friend. I had been into various Estate Agents hoping to find one that I felt comfortable with, and I was immediately...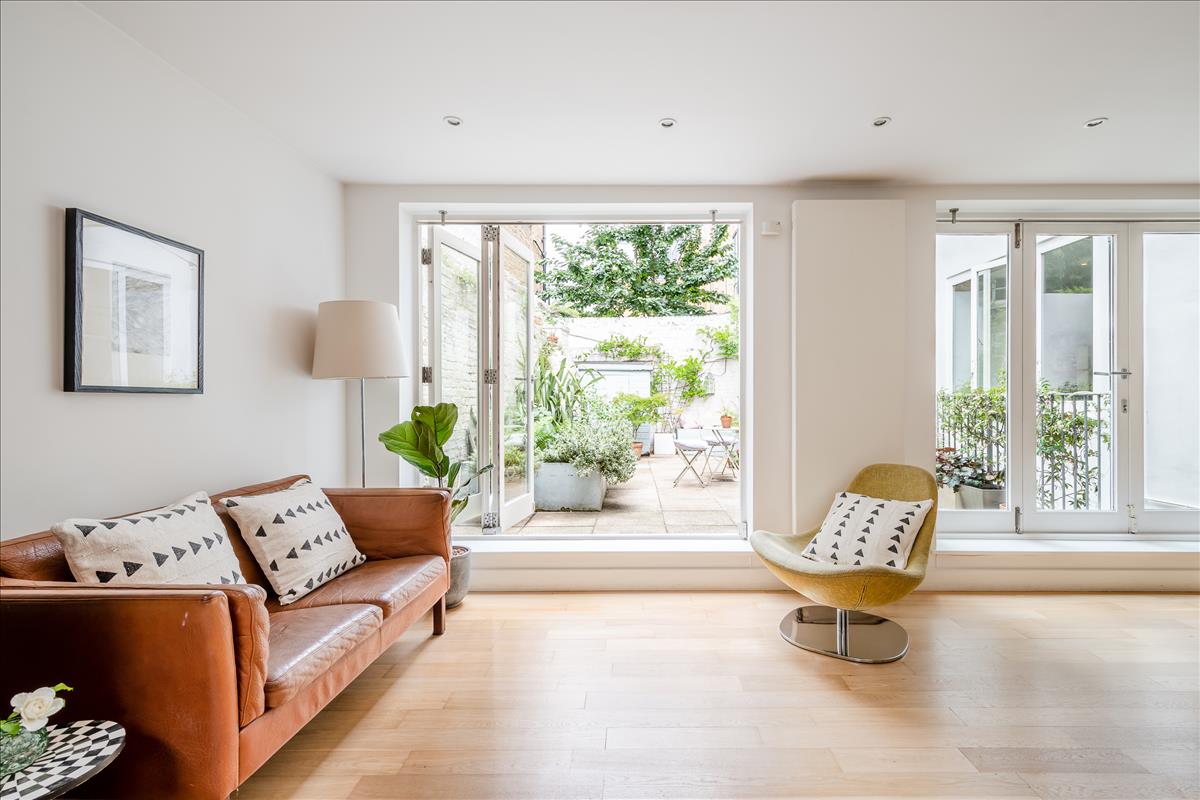 Hoxton Street, Shoreditch, London N1
"We chose Fyfe McDade because of their clear expertise in the Shoreditch, Hackney and Islington area, the high quality of photographs on their website and the personalised approach – we felt...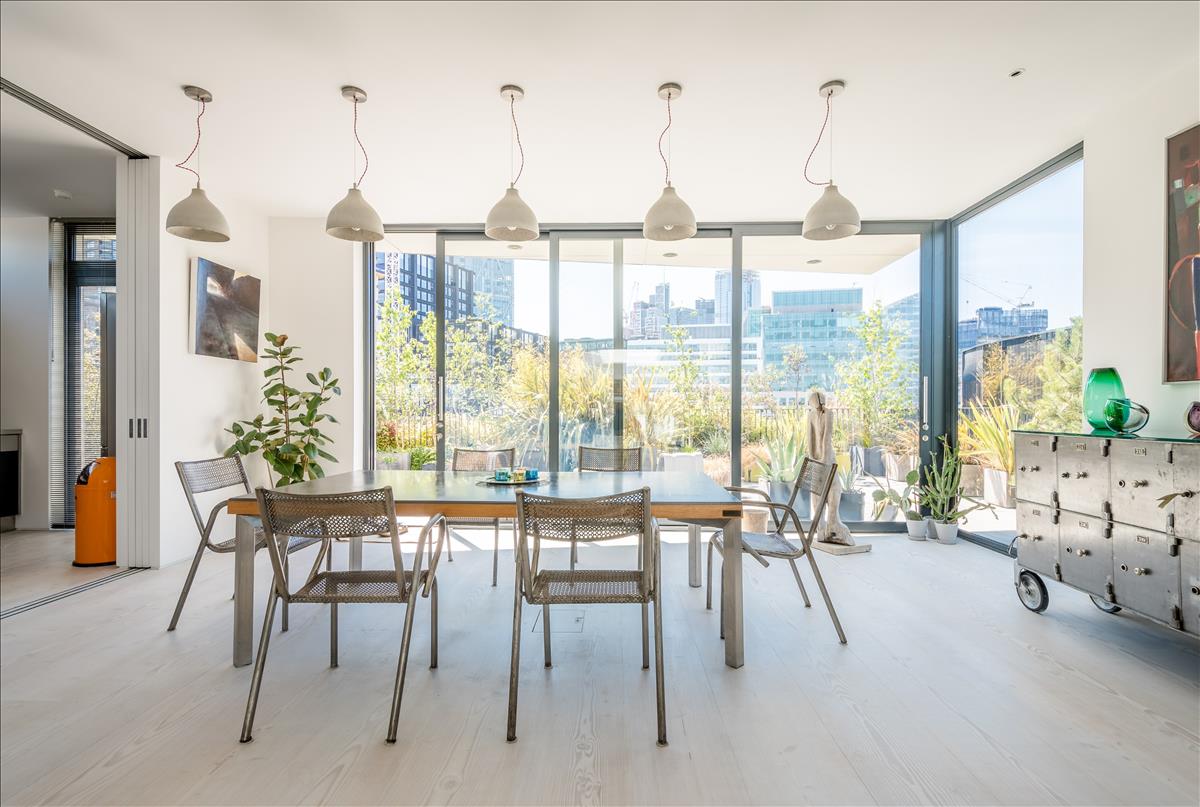 Christina Street, Shoreditch, London EC2
"If repeat business is the true measure of commercial satisfaction then, having bought once and sold twice through Fyfe Mcdade, I think that confirms we're pretty happy with what they do. Professional...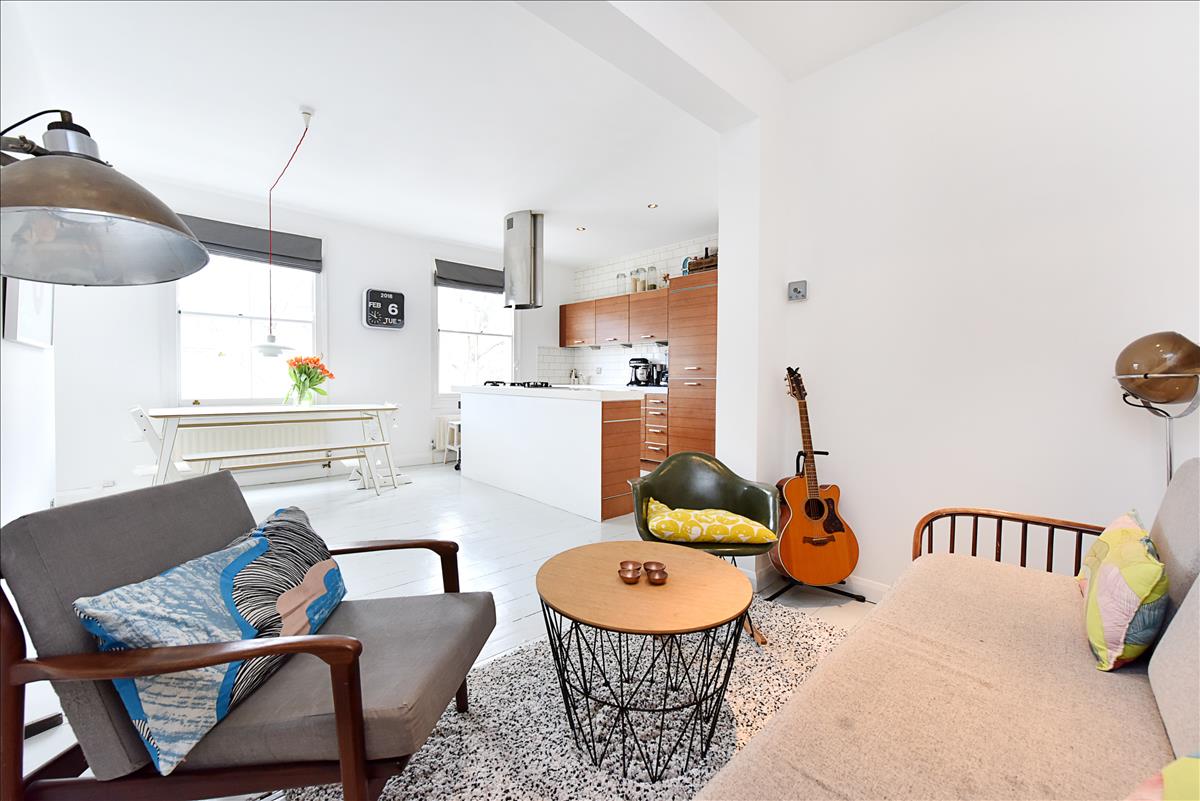 Shore Road, Victoria Park, London E9
"Not only did the team at FyfeMcdade enable the sale of our house to feel incredibly smooth and stress free, they also secured £50,000 more than any other agent recommended we ask for it. We...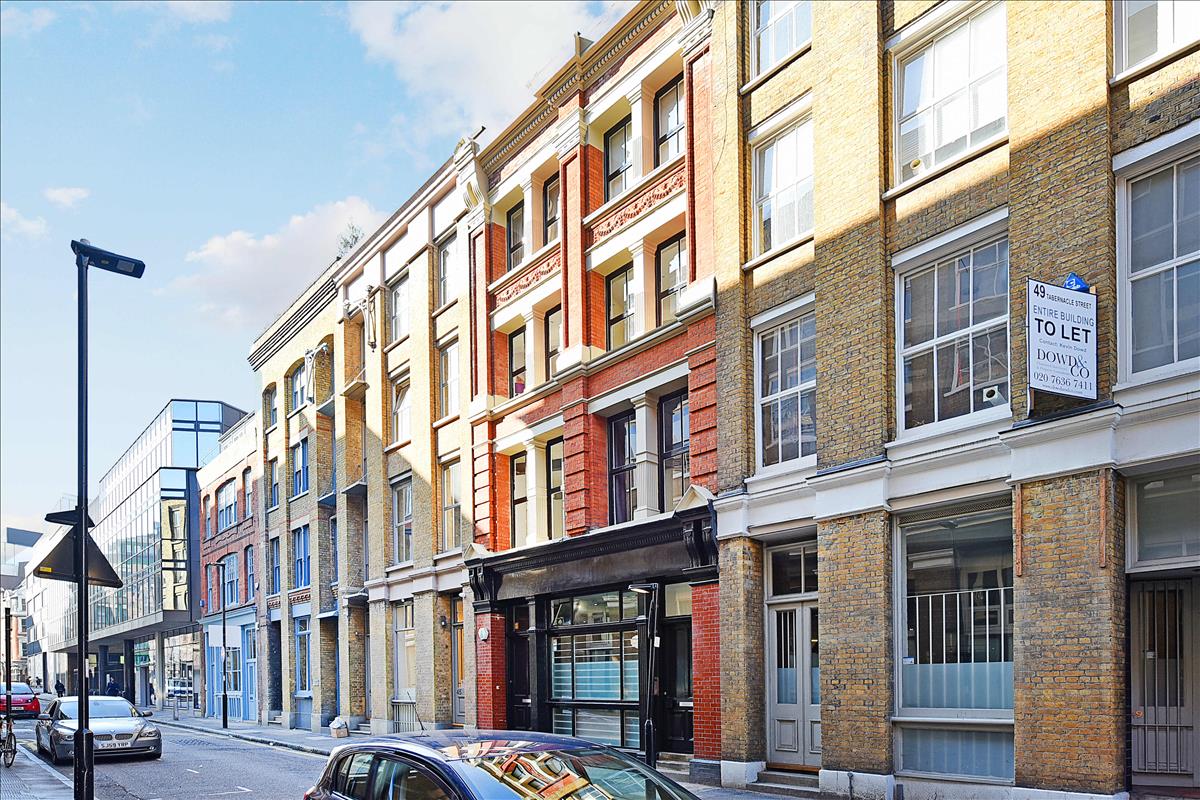 Tabernacle Street, Shoreditch, London EC2
"Tom and all the team at Fyfe McDade are smart, friendly and professional. Having made the mistake of trying an online agent (unsuccessfully!) we were relieved to meet Tom. It was clear from the...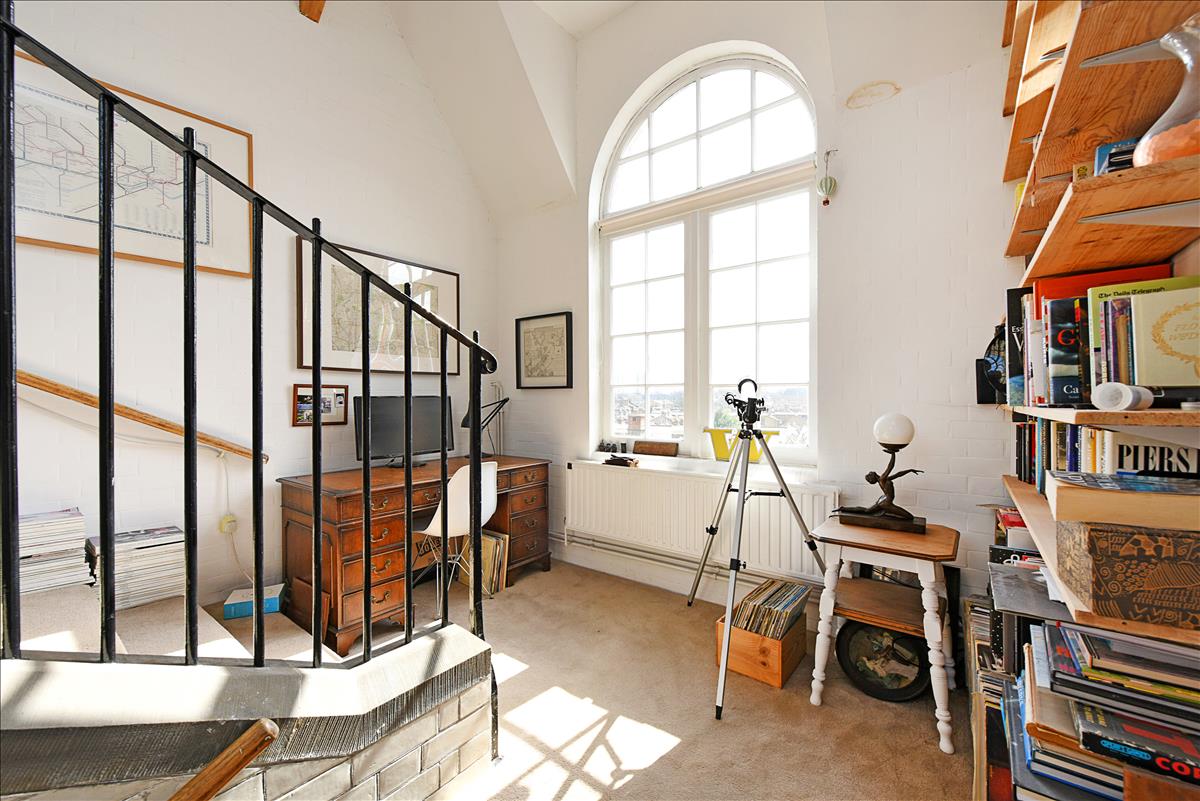 Schoolbell Mews, Arbery Road, London E3
"I am sorry not to have had the opportunity to thank you in person and I hope you will still understand how grateful Dominic, Stefan, William and I are for your amazing help and support in what turned...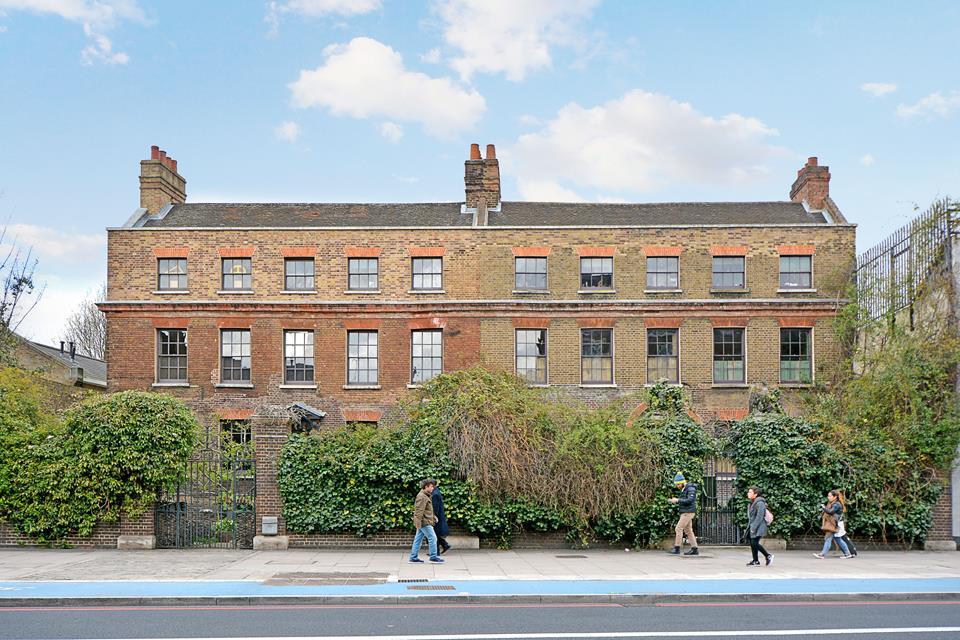 Malplaquet House, Mile End Road, London E1
"Fyfe Mcdade sold our very idiosyncratic and historic house - in the teeth of Brexit uncertainties - to a sympathetic buyer for the price we asked for it. The agents were young, professional...
Calabria Road, Highbury, London N5
"I couldn't recommend Fyfe Mcdade more! They made the entire process of selling my Islington flat a relaxed and easy experience. When put to the test against other agencies, Fyfe Mcdade pulled...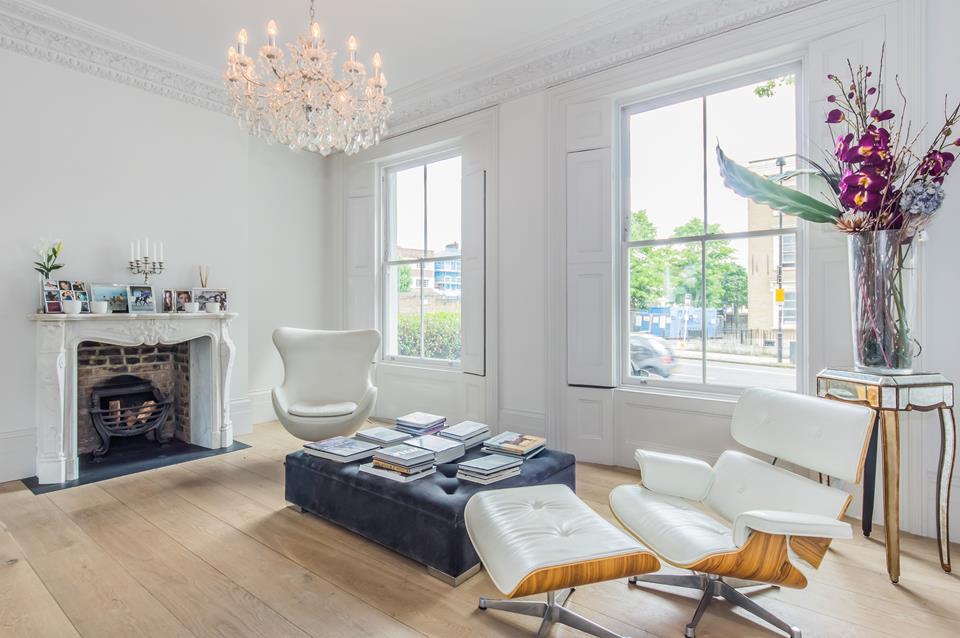 Mildmay Park, Islington, London N1
"Fyfe McDade were an absolute pleasure to deal with. I have never had such a professional experience with an estate agent in the past, ever. They always made me feel comfortable, they got straight...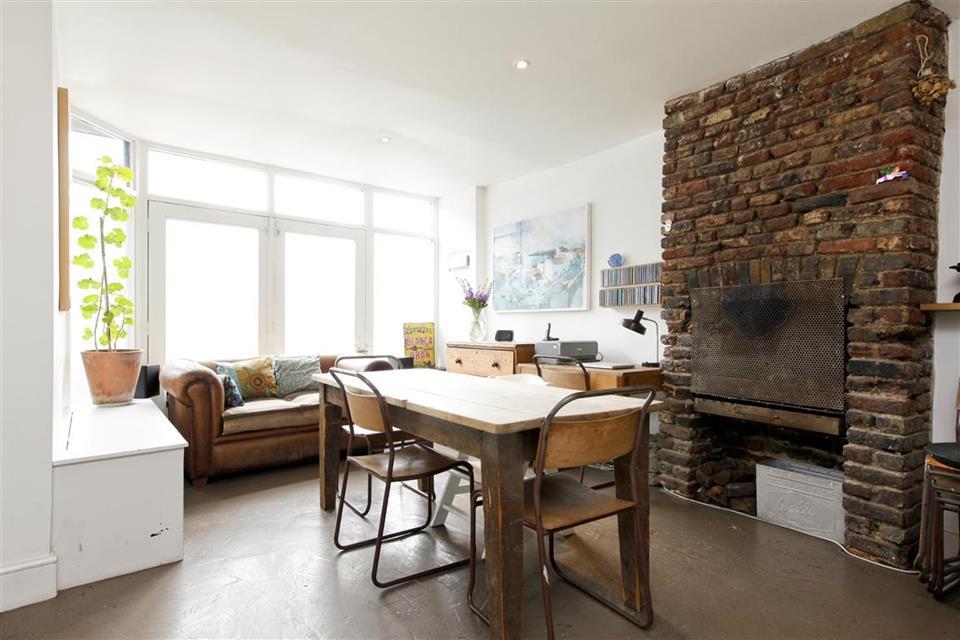 Shacklewell Lane, Dalston, London E8
"We chose Fyfe Mcdade to market our 2 bedroom converted Barber's shop in Dalston E8 because they had a number of unique and interesting properties on their books which echoed our own. They gave...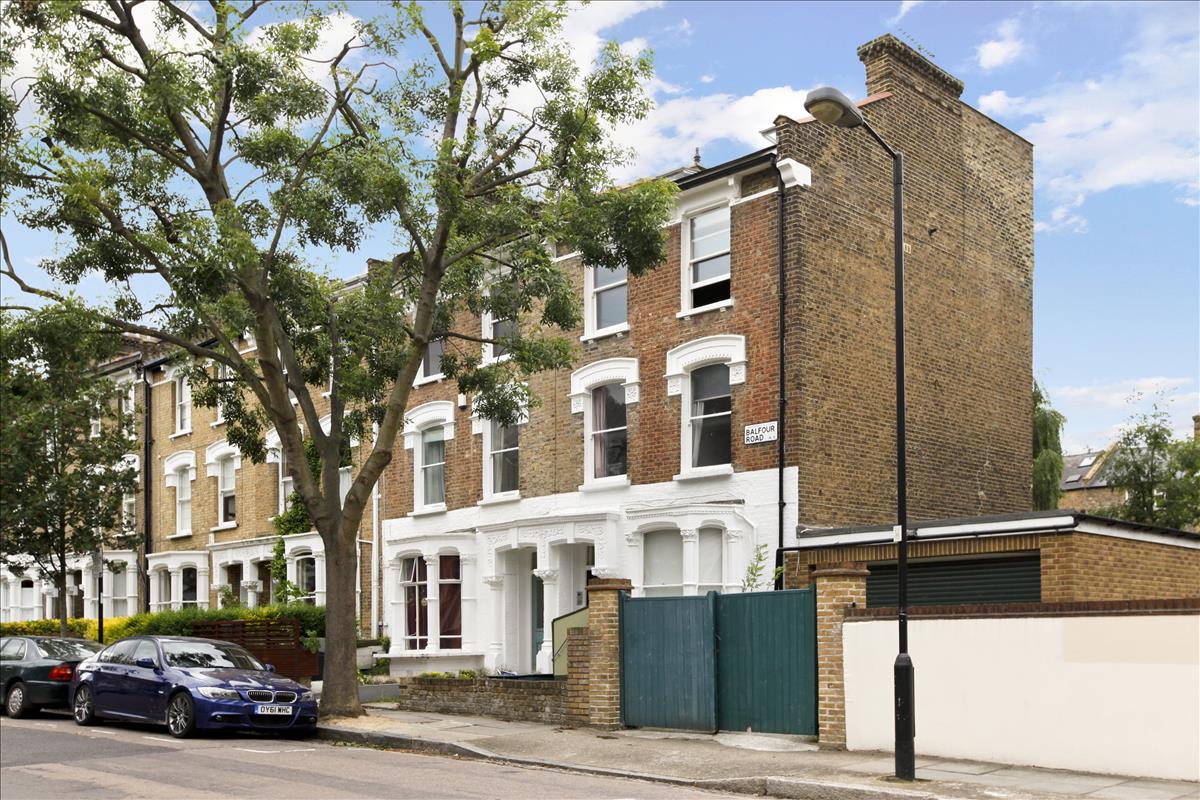 Balfour Road, Highbury, London N5
"As landlords in the area with a number of properties to let, we rely on estate agents to find good tenants and negotiate the right terms for all involved. We have worked with almost all of the estate...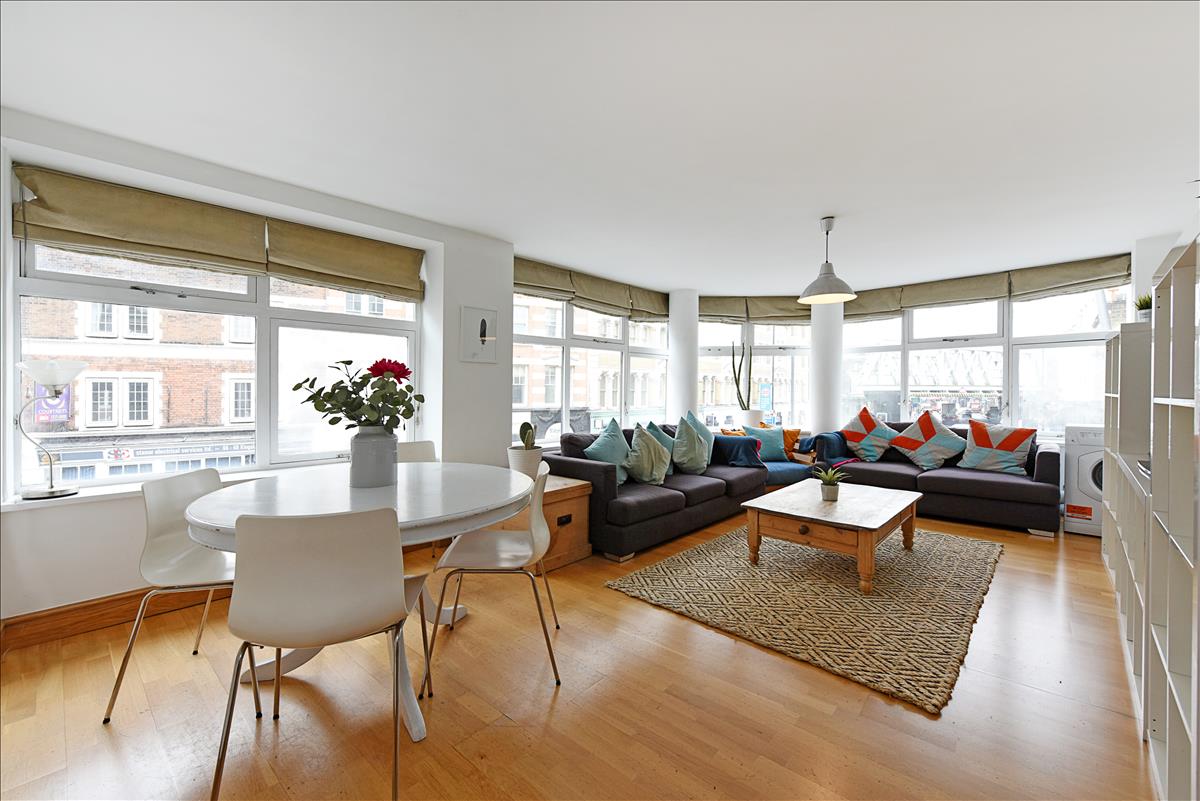 Basing Place, Shoreditch, London E2
"Tom and his team worked tirelessly to get our property sold. Even though the London property market is navigating its way through uncertain times, Fyfe McDade did not lose faith that they could...
Kingsland Road, Haggerston, London E8
"I couldn't have been happier with my experience with Fyfe Mcdade. The team are easy to work with and defy the usual estate agent stereotypes of being too "salesy". I managed to...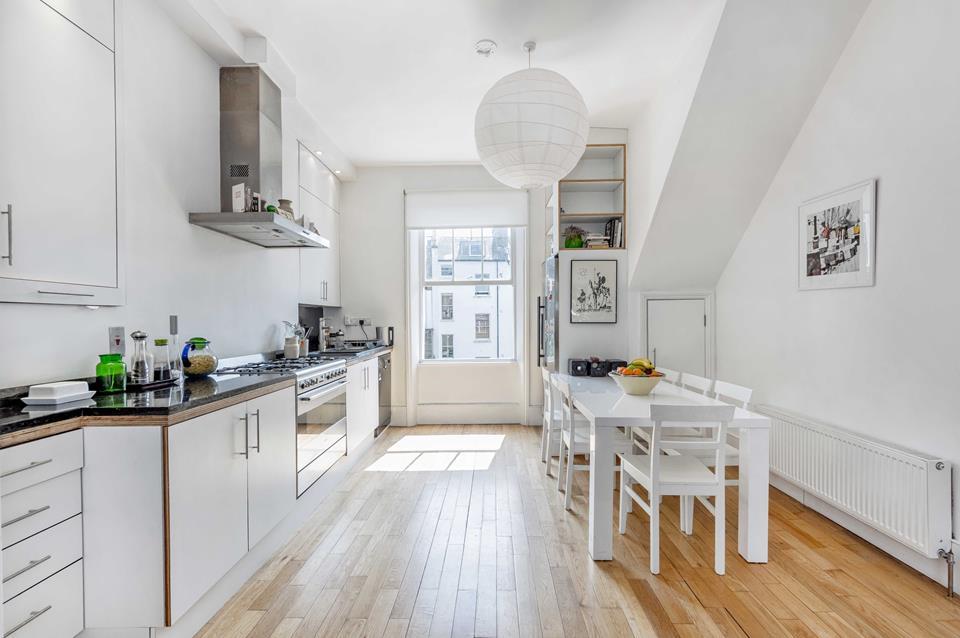 Beresford Road, Canonbury, London N5
"Fyfe Mcdade are different to all of the other estate agents in Highbury & Islington, and I know because I interviewed almost all of them before making the decision to sell my house in N5.
They...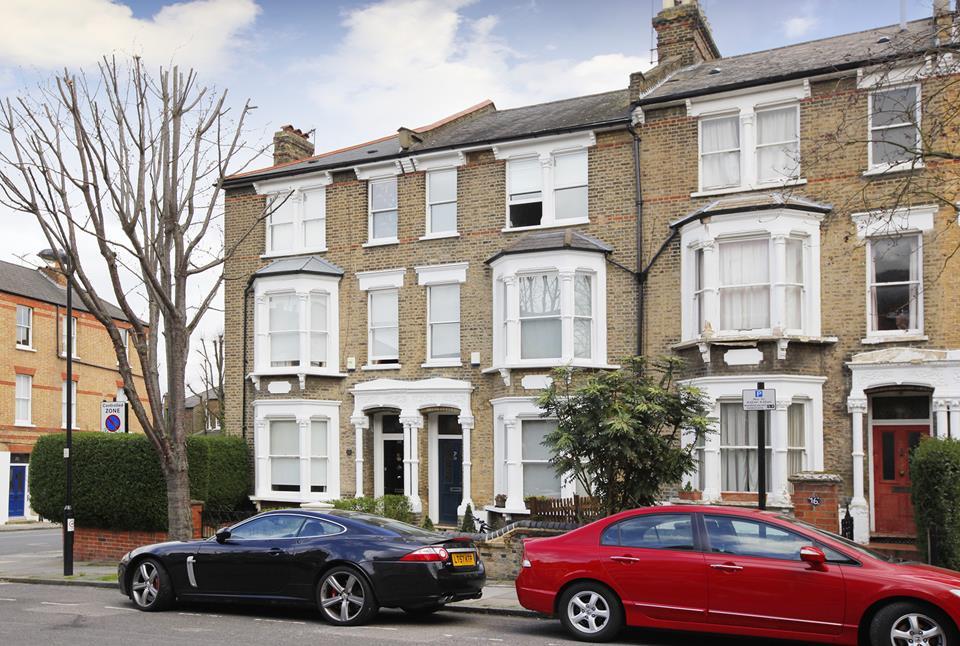 Huddleston Road, Tufnell Park, London N7
"As a homeowner in Tufnell Park, picking the right estate agent is a tricky proposition as there is no obvious dominant local agent, and none of the larger agencies have local offices there. Its...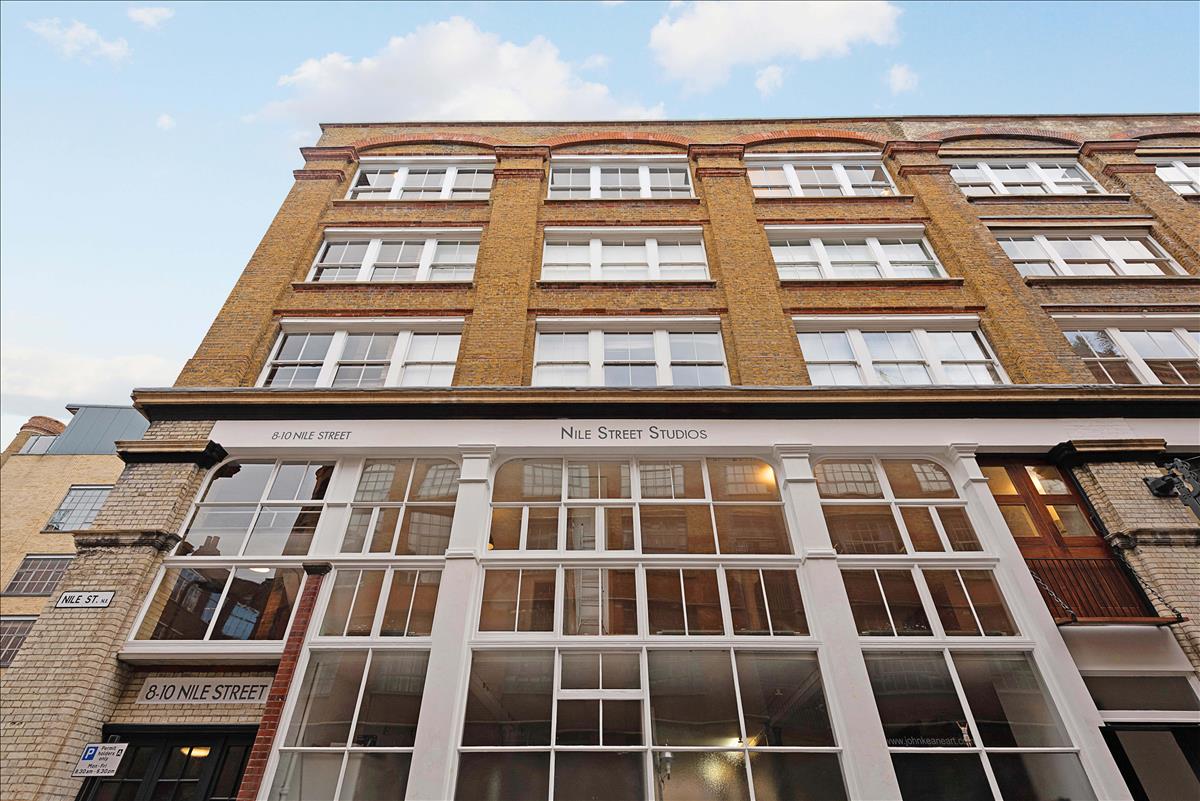 Nile Street, Shoreditch, London N1
"I was very satisfied with the efforts of Fyfe Mcdade in difficult market conditions. The entire process from initial valuation through to negotiations with prospective buyers was handled very...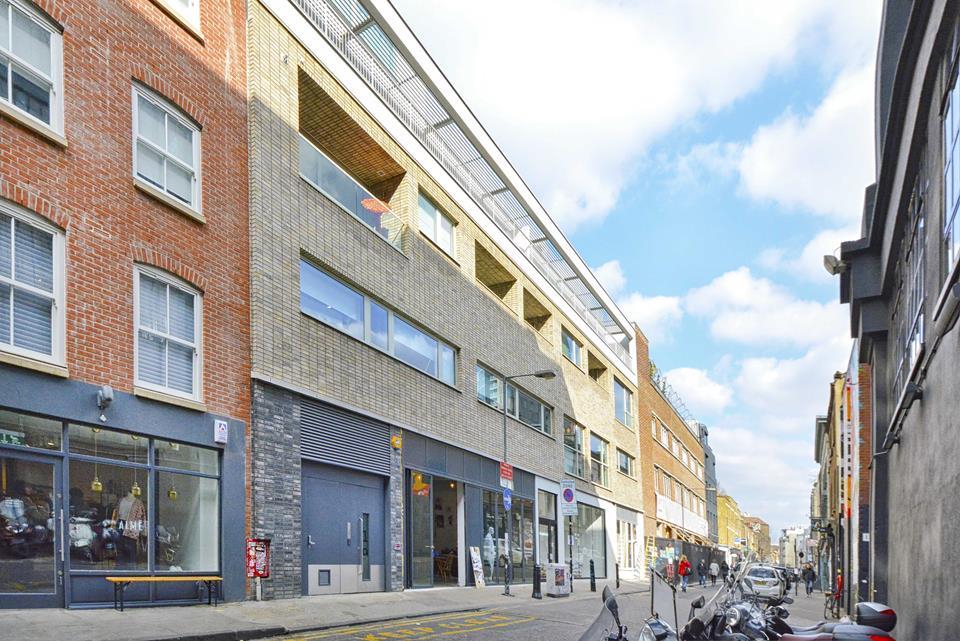 Redchurch Street, Shoreditch, London E2
"We've worked with Fyfe Mcdade before, and so did not hesitate to contact them again when we decided to sell our flat. They are extremely approachable, honest, and very easy to work with. Their...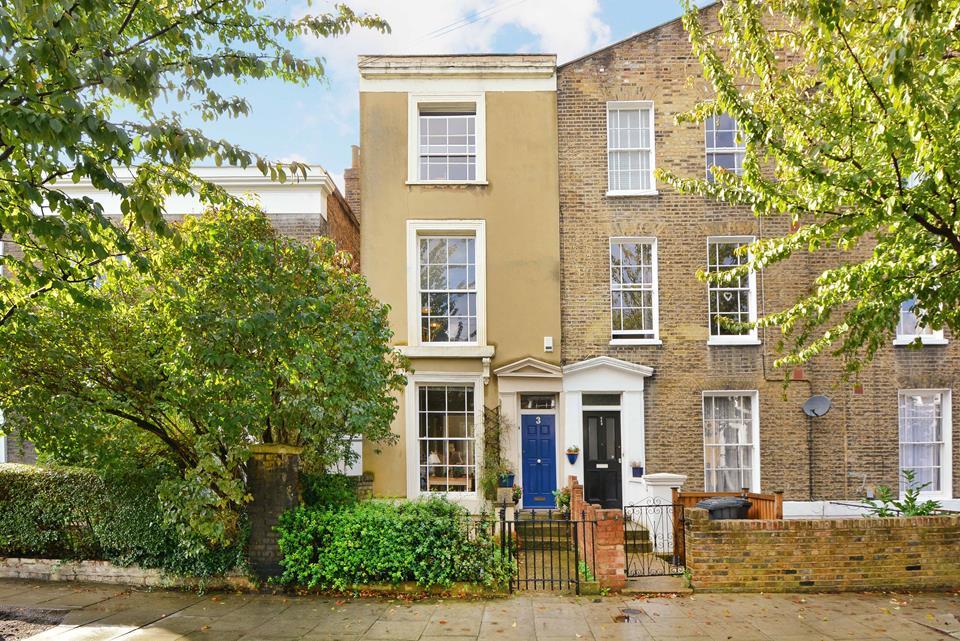 Malvern Road, London Fields E8
"We can't praise Fyfe Mcdade enough for the level of professionalism and support given to us during the sale of our home. After a failed chain we were rather dubious of starting the process again,...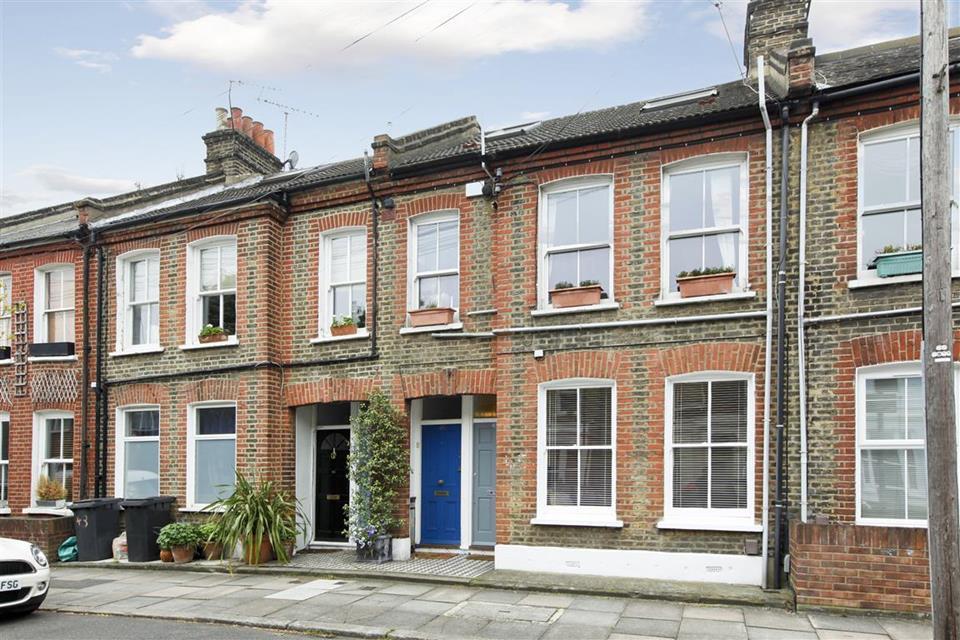 Crimsworth Road, Vauxhall, London SW8
"I recently used Fyfe McDade to sell my property in Vauxhall, SW8, location wise well outside their Central London locale. I have to say I was so impressed with the dynamic and honest approach to...
Drysdale Street, Shoreditch, London N1
"If you are selling or renting a home, i cannot recommend Fyfe Mcdade enough. From beginning to end they were extremely patient, knowledgable and very resourceful. Real Estate transactions are so...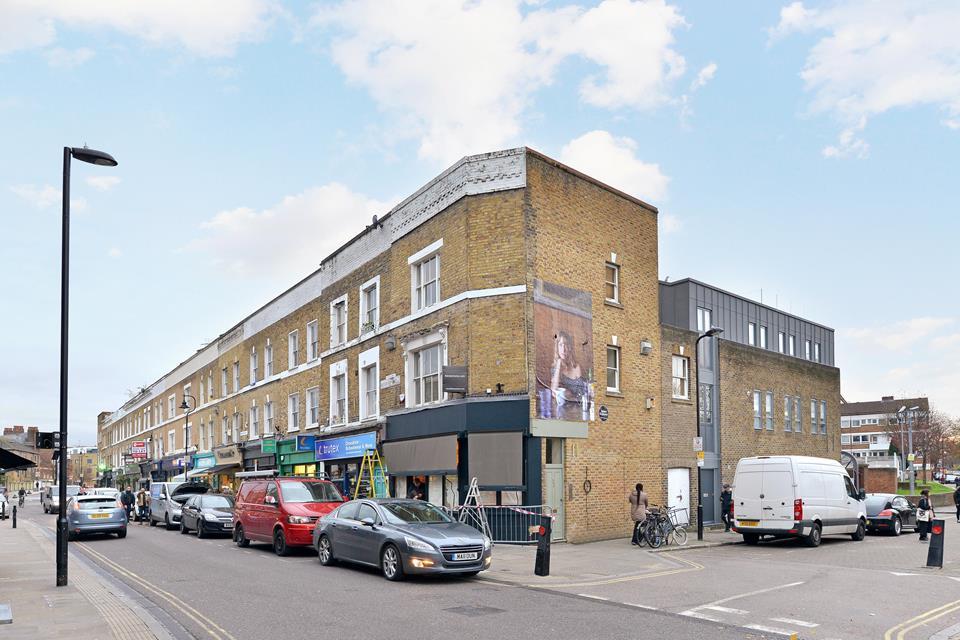 Broadway Market, London Fields E8
"Dear Carl, thank you for responding to my email. I have waited for the euphoria to abate before sending on my feedback reference a member of your team.
Having gone through a pretty dire situation...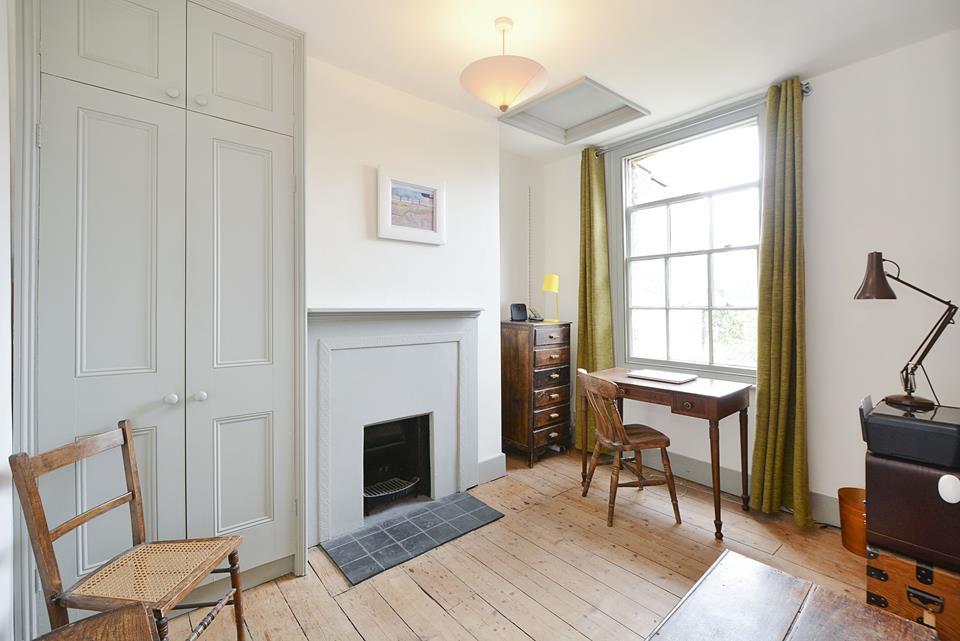 Roupell Street, Waterloo, London SE1
''I am very happy with the service provided by Fyfe Mcdade in renting my home recently in the Waterloo area. I achieved a good rent and Fyfe Mcdade were effective throughout the process –...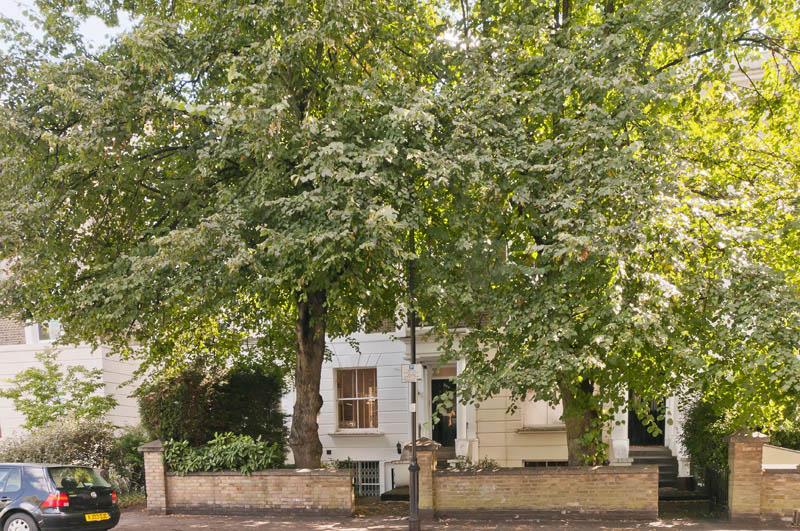 Morton Road, Islington, London N1
"I discovered Fyfe Mcdade while viewing another property and found their approach such a breath of fresh air that I asked them to sell my flat. They were always extremely professional and consistently...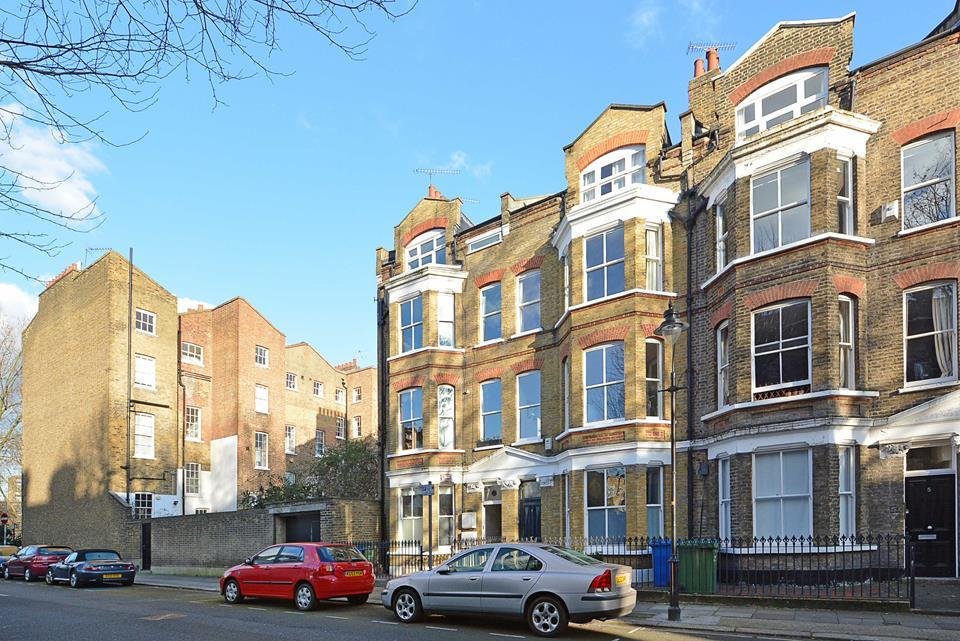 Austral Street SE11
''It was a pleasure to work with Fyfe Mcdade and Danny. The team were friendly, had good local knowledge and dealt with all the administration on time.
The photographs taken for marketing...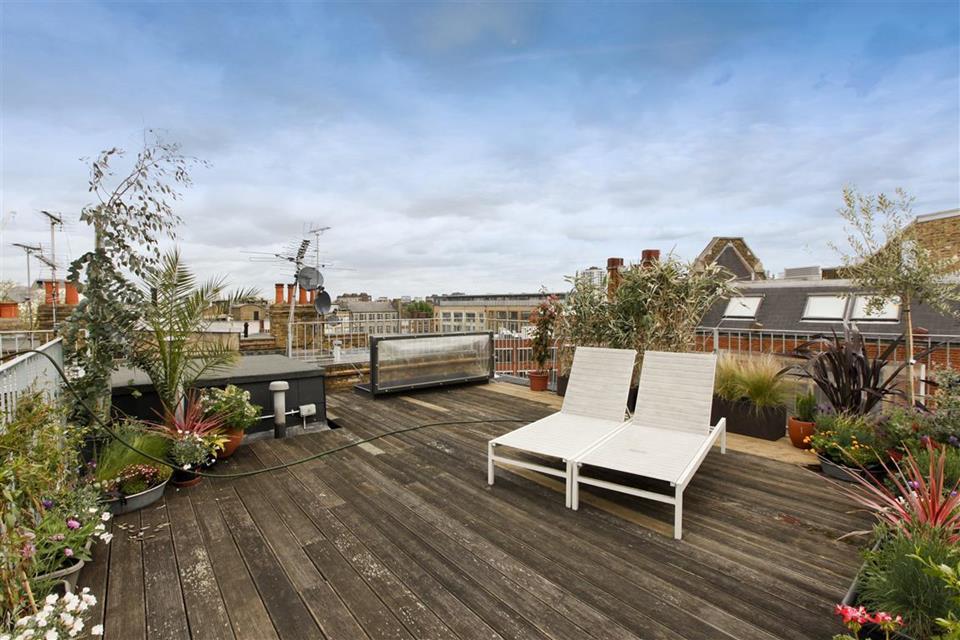 Bath Street EC1
"My apartment was an unusual prospect - a very large studio space that needed renovation, with large but unstyled outside space. Fyfe McDade gave brilliant advice as to how best whip up interest...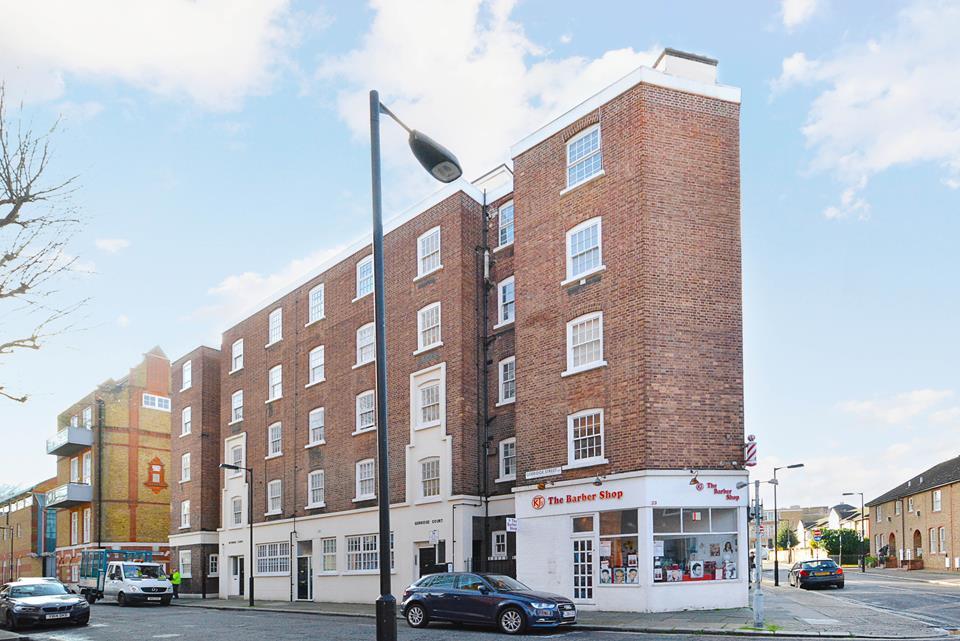 Gerridge Court SE1
"Trying to sell property from the other side of the world can be extremely difficult and after a terrible experience with another agency we were very happy to come across Emma and then Danny at Fyfe...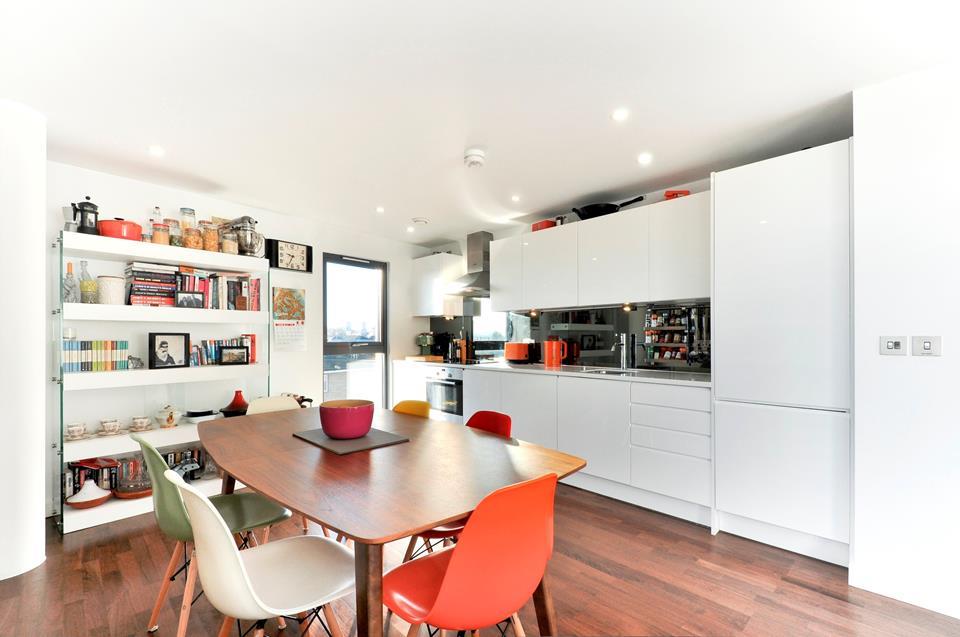 Queensbridge Quarter, London Fields E8
"The level and style of service provided by the guys at Fyfe McDade is a real differentiator in the market. From the first valuation meeting to press-ganging Martin Phillips into helping load the...